The uninterrupted availability of unique, SEO-optimised, and meaningful content is the basis of the web-based business. It allows SEO professionals to perform different digital marketing activities smoothly to
boost the ranking of websites on all leading search engines
, get in touch with millions of existing/potential customers/clients, and sell out products/services. A website, which is loaded with high-quality and user-centric content can easily make a big jump in the SERP of different search engines and bring more business opportunities to its owners.
So, there is a huge demand for high-quality content. Ask any digital marketing professional. He/she always complains about the non-availability of actionable content. In order to meet the rapidly increasing demand for high-quality content, several content marketing agencies and individual content developers produce low-quality content in bulk with
copy-paste technique
.
When such low-quality content is used in website optimisation exercise, sooner or later, you are bound to suffer the loss. The continued use of low-quality content can irk Google, downgrade the SEO ranking of websites, and displease visitors. So, you get only a few opportunities for business and revenue generation.
This is where you need to perform a content audit
. So, what exactly is the content audit? What factors one must keep in mind while performing a content audit? Let's research and find out.
In simple terms,
A content audit is an important part of search engine optimisation. In this process, SEO professionals, business development managers, team leaders, and content marketing experts check the purity of the content and ensure that is fully fit to be used for website optimisation and promotion.
Auditors must keep some factors in mind while performing content audits. Those factors are:
Organic Traffic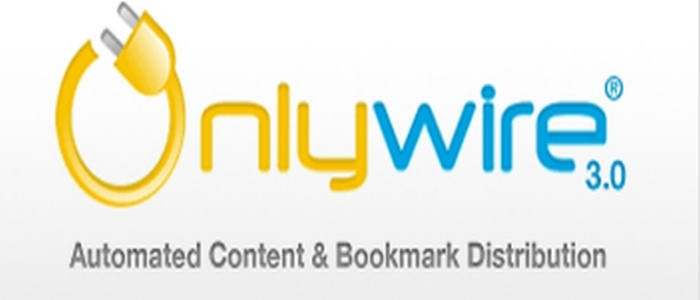 Visitors that land on your website through different search engines are termed as organic traffic. In the web-based business, organic traffic matters a lot when you initiate different digital marketing campaigns to generate more business opportunities.
All SEO professionals must always keep in mind that Google & other
search engines
always care about the interests of end users. So, while displaying results to visitors, they pick only those websites or webpages, that offer the up-to-date, latest, and meaningful information to the targeted audience.
A low-quality content doesn't have potential to impress search engines and visitors. So, if you observe a sharp decline in the organic traffic to your website, just review the content ASAP. Discard the content that doesn't help you get the desired organic traffic.
Bounce Rate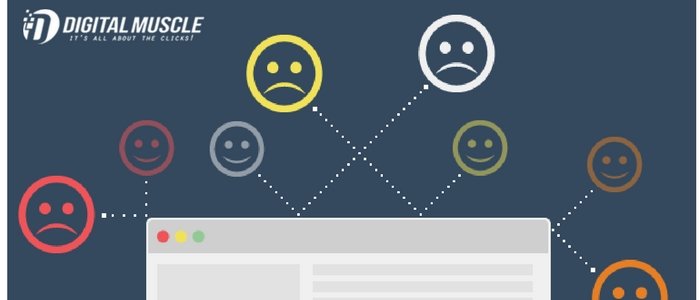 The bounce rate of websites is one such factor that keeps hunting approx. 92% of all website owners.
Most website owners are troubled with the high bounce rate of their sites.
It happens because of
several reasons
, among which the use of the low-quality content is the prominent one.
In simple words, bounce rate is the total time period users spend on a website. If a visitor lands on a website and goes away instantly without taking any action, then it is assumed as high bounce rate. If the visitor spends a considerable amount of time on the site, then it is construed that the site's bounce rate is low or under control.
When visitors land on your website, they expect some interesting and useful content. If your content is monotonous or doesn't meet their needs, they don't go through it. They abandon your website and find its replacement available on the web. So, keep this factor while conducting the content audit.
Backlinks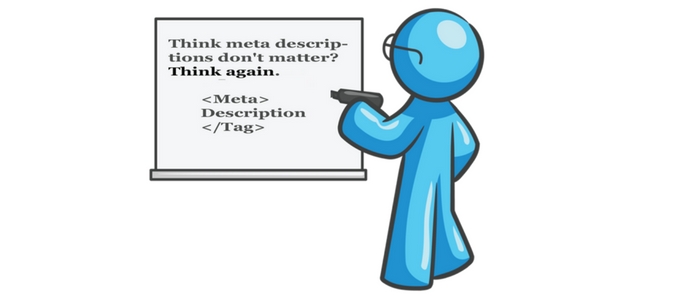 In today's highly competitive digital world, backlinks (provided by high-authority websites to your site, blog, E-commerce portal, etc,) matters a lot. It boosts the SEO ranking of your website and fetches more business opportunities for you. So, make sure you use high-quality content to get quality backlinks from high-authority websites. The use of the copied content can spoil all your linking efforts. So, avoid its use in your SEO exercise.
Unique Visitors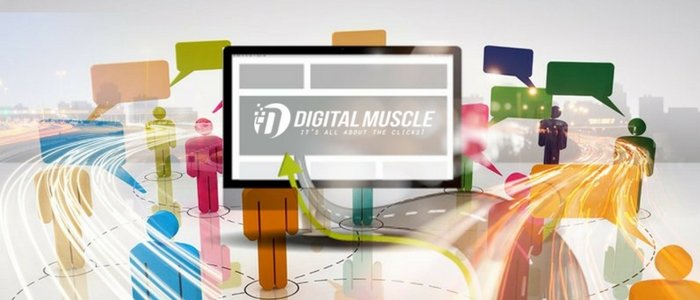 When you publish a new content on your website, it is available to all on the global internet. A content that has potential to attract a large number of visitors can fetch several unique visitors for your website.
Unique visitors are those internet users that land on your website in search of the specific information, products or services.
So, make sure that your content offers something new that is not available elsewhere on the web.
This will help you to fetch unique visitors to your website in great numbers. All content auditors must keep this parameter in mind while performing content audits.
Consider Pages Per Session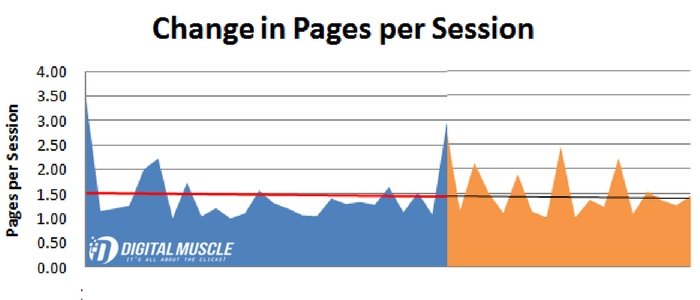 As a website owner, did you ever consider how many pages visitors browse on your website whenever they come across it? What pages they browse and why? You would have noticed that web-pages with rich content have higher clicks than that of those pages that offers a lousy content. So, whenever, you perform a content audit, just mull how many pages visitors browse when they land on your website. Junk those contents that repel visitors away from your website.
Retention of Lost visitors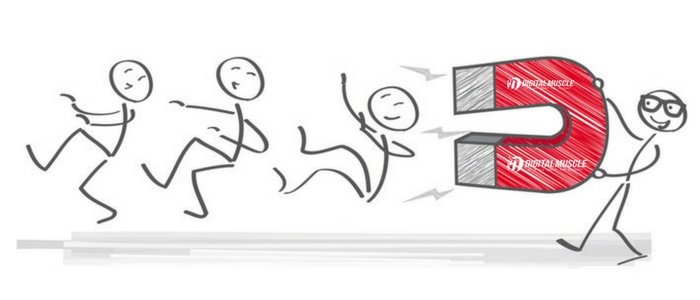 When you run a website that receives lots of traffic on a daily basis, it is possible that the genuine concerns of some visitors are left unaddressed. So, such visitors get annoyed with you and they stop visiting your website from the next time.
You can get them back later on if you have actionable content provided by an expert
content marketing firm
. So, ensure that your content has customer retention potential.
Traffic Sources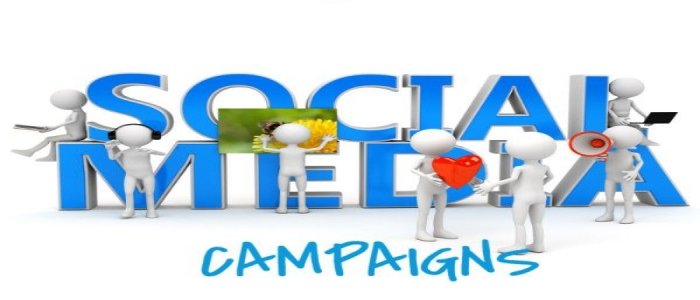 Different websites get the lion's share of its traffic from different sources. Some get lots of traffic from Facebook, some others from Email marketing. So, identify your traffic sources while performing a content audit and ask your content writer to improve the content quality without any fail.
Conversions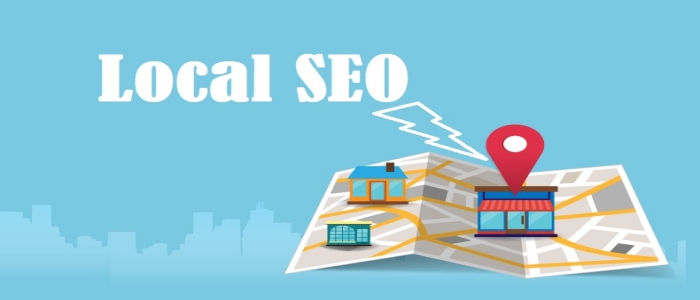 The generation of maximum leads and sales is the ultimate goal of all entrepreneurs engaged in a web-based business. If the content is helping you to generate the sufficient leads/sales/revenues, then it's good for your business. If not, just grill your content strictly before using it in website optimisation efforts. Carefully reviewed and analysed content has minimal errors and it enables you to create leads in maximum numbers.
Final Remarks
Actionable content is essential for performing almost all digital marketing campaigns. If you are not able to generate enough leads and sales despite utilising all your resources, just conduct a content audit ASAP keeping the above-mentioned factors in mind. This will help you to junk low-quality content and use the only high-quality material for the promotion of your web-based business on the web.