Full-Range


Digital Media SEO Services

We are a one-stop marketing company that delivers you a high-end website, SEO, and social media marketing services.
Meet Our Dedicated Team
Ryan Au
China Campaign Manager

Andrey T
Senior developer

Peerapak Lerdsuwan
Senior developer

Fah (Passion Asasu)
Web Designer

Christine Gabales
Copywriter

David Sedillo
Videographer

Arthur C
Snr Web Strategist

Sawittri Puttanapun
Thailand Marketing Manager

Ben Miranda
Digital Strategist

Vinay Kup
Technical SEO

Adrian Cruce
Copywriter

Jason Jones
Copywriter
Take A Look At

Services We Offer
Our Packages Are Geared To Bring You Success


Digital Muscle designs search engine and user-friendly websites to attract potential customers and convert them into business

Our SEO specialists work with you to jump out of the block from day one with the right strategy
Premier Services We Deliver
Digital Muscle gets straight to the point with you - What is your goal as a business? What do you need to achieve now and where do we need to take you? Together we establish how much it is going to cost to grow your business. We will help you strategize and form a long term solution which will supersede your expectations on ROI.
Our Objectives Are
Digital Muscle ensures every client experiences modern and innovative web design. What many people fail to realise is it has to be search engine conducive combined with practical and results-driven SEO and digital marketing, at very affordable prices. We believe every business, whether large or small, deserves the opportunity to grow and reach its full potential.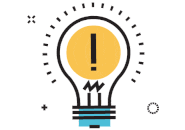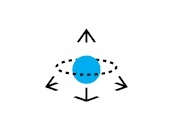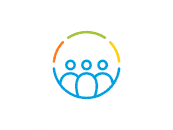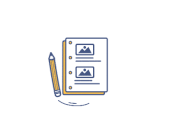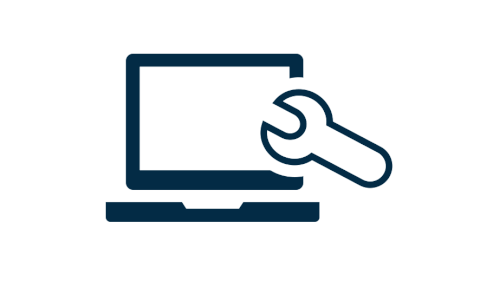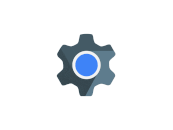 Get Your Free Instant
SEO Audit
Results-Driven SEO Company Australia
Many SEO companies in Australia promise to increase your search engine rankings within a short time drastically, but Digital Muscle believes that SEO should go beyond rankings. While rankings are essential for building your brand and generating leads, the real goal is to convert your website visitors into paying customers.
Business Growth
SEO is the lifeblood of digital businesses everywhere. With search engines algorithms developing, optimising websites, creating engaging quality content, social media marketing, local searches, online advertising, and link-building becomes essential.
We are a leading SEO company in Australia. We engage with you to understand what you want to achieve and what your budget is for growing your business, we will help you strategise and form long term solutions that ensure premium return on investment.
When considering the right SEO company, you need to assess whether they match your business needs. However, finding top SEO companies to partner with can be frustrating. Ethical search engine optimisation is what we do for each client campaign to ensure continual results.
Digital Muscle Services Include
Google Penalty Removal Services (manual, partial or thin content penalties)
Web Design (Premium UX/UI for your customers enabling higher search engine rankings)
SEO (Search Engine Optimisation)
SMM (Social Media Marketing) / SNS Scheduling & Management
Website Analysis & Optimisation
GEO-Targeted SEO (SEO for a local audience or set for a specific geographic location)
Digital Strategy (A uniformed 360-degree approach to your online marketing plan)
Holistic Digital Marketing
Advertising (Google AdWords PPC, Gmail Remarketing, Instagram ads, Facebook ads and posts).
Our Company

Mission
We collaborate with you to fully understand how your business works, analyse your industry, your competition and consider your goals and aspirations. Through our initial research, we identify marketing strategies that generate the best results and, at the same time, build a relationship based on mutual trust and development with you.
We Work Towards
Fully understanding the nature of your business, your goals and your aspirations
Meet and exceed your expectations
Supersede your competition
Establish a relationship that allows your company to grow with us
Put a strategy in place to convert prospects into paying clients
Be a leading provider of quality web design and development services
Maintaining our reputation as a premium digital marketing and SEO company in Australia and Asia
Once we understand your business and objectives, we get straight to work analysing your competitors, look at why you are not ranking as high as some and how we can create convertible traffic to your site and increase brand awareness. Get on-board with us today.
RESULTS
Digital Muscle is at the forefront of digital marketing, not just in Australia. We are growing as an international brand, which if your business can, get on-board and we will take you with us.
We deliver high-end websites, high-end SEO tactics, and social media marketing services. We treat our clients like family, talk to us today and we will grow your business as we are growing ours.
Get to Know Us
If you're looking for an affordable digital marketing agency and SEO company to work closely with you to get more traffic and sales, you can trust us!