There was a time when people use to purchase goods and services through paper currencies. The trend of using traditional currencies is vanishing with each passing day. Now, a large number of individuals use digital currencies to conclude financial transactions easily. Just see the chart of the World's Most Cashless Countries:
| | | |
| --- | --- | --- |
| Rank | Country | Forex Cashless Score |
| 1. | Canada | 6.48 |
| 2. | Sweden | 6.47 |
| 3. | England | 6.42 |
| 4. | France | 6.25 |
| 5. | America | 5.87 |
| 6. | China | 5.17 |
| 7. | Australia | 4.92 |
| 8. | Germany | 4.19 |
| 9. | Japan | 3.12 |
| 10. | Russia | 1.95 |
These days, there is a great buzz about
cryptocurrencies
. The Blockchain is one of them. In simple words, blockchain is a digital currency which is used to make online financial transactions anonymously. The first global use of this currency emerged in 2009 after Bitcoin-which is also a popular cryptocurrency.
With the increasing popularity of blockchain currency, large corporations have started to use in financial transactions. From 2014 to 2015, more than $ 1 billion has been invested in
blockchain-startups
. So, realising the great earning potential, several companies have started to enter into this
profitable game
. In simple words, blockchain is a distributed database or spreadsheet. It is duplicated several times to across a network of computers to update the ledger on a regular basis. As the data is encrypted, hackers can't steal the data and steal money.
There are several entrepreneurs who have gone online with a blockchain website. They do so with an intention to approach more users of cryptocurrencies, help them make financial transactions on their platforms, and earn great revenues as a cut (referral amount).
But, the digital landscape is already crowded with big dealers of blockchain. It seems that beginners don't deserve a chance in this business. But, wait! You can easily promote your blockchain website on the web and extract business opportunities from the interested customers. Here are the top 7 ways of doing that:
Get A Trendy Blockchain Website At First
Blockchain technology witness changes from time-to-time. You can dream of becoming a leader in this industry with an outdated or old-fashioned website. Therefore, you must consult a leading IT company for the creation of trendy, up-to-date, professional, and eye-catching blockchain website.
A professional
website development company
can give you ready-to-use website for the promotion of your business. Ask the firm to keep the website design element minimal. Try to ensure that your website is compatible to be used on
browsers
that are specially designed for blockchain technology. You must also note that your website has no UX/UI problems and is safe for use. With an updated website, you can easily promote your business on the web and make money.
Get Blockchain Specific On-demand App and API
Being a serious business owner, you must know that there is a high demand for different
on-demand apps
among tech-savvy people around the world. So, in order to reach out mobile users and grab the large volume of business flowing through small screens, you should get an app created for your business. You can easily avail it from an app development company. You should also have an excellent blockchain API (application program interface) to make smooth transactions.
Arrange Up-to-date Content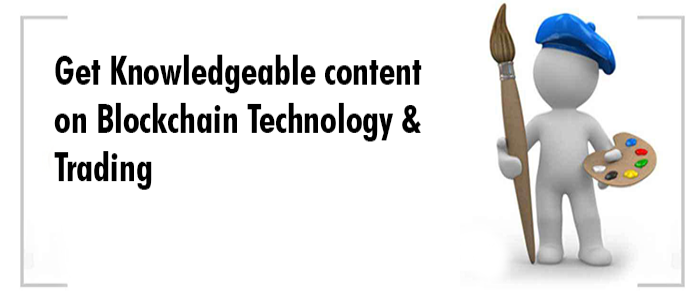 It is your content that makes you a winner in the game of cryptocurrencies.
Outdated content not only face criticism from visitors, but they also invite legal problems.
It is because some
countries recognise the use of cryptocurrencies
. In some other countries, the
use of cryptocurrencies is illegal.
So, there is a confusion among traders, whether the use of blockchain currency is legal or illegal in their respective countries.
Therefore, you should create meaningful and up-to-date content that gives users a complete knowledge of this industry
. This is necessary for the promotion of your business on the web. If you are not able to create authentic content on this topic due to its rapidly changing nature, get it done by a professional content development firm.
Optimise Your Blockchain Website For Search Engines And Audience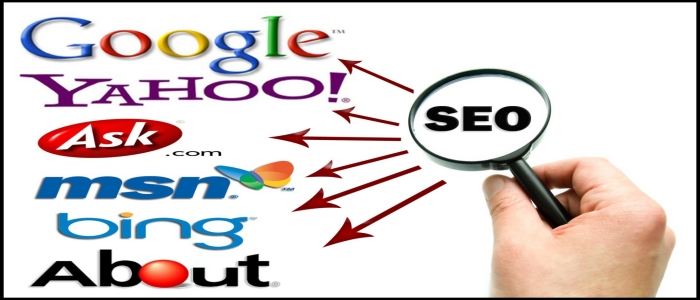 Once you have fresh content in your hand, optimise your blockchain website for all leading search engines and the targeted audience. Although different digital marketing professionals use different SEO tactics for website promotion, you must optimise your website with the latest SEO tricks.
Just do the keyword research in advance and find out what traders are looking for while using the blockchain technology. This will help you to optimise your website for users in an easy way. Use both Onsite and offsite website optimisation practices to get limitless business opportunities. Just keep a close eye on the developments in the industry and make adjustments in your SEO exercise accordingly. This will help you to provide the up-to-date information to the audience, promote your website on the web, and get contacts from the targeted customers.
Contact Existing & Potential Customers Via Newsletters To Grow The Business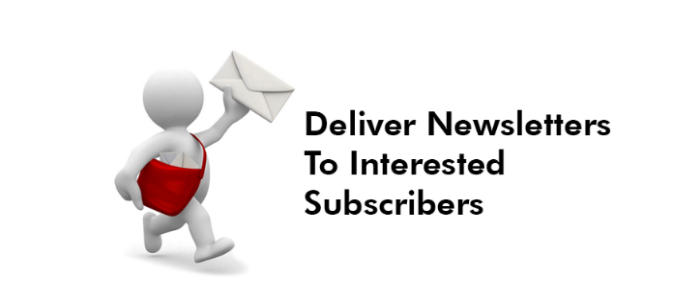 A good number of blockchain traders are involved in their daily business activities to leave their business rivals behind and make lots of money. So, you have less traffic on your website and mild business opportunities. Therefore, you must encourage website visitors to subscribe your newsletters.
Just run a separate Email marketing campaign and send newsletters to interested subscribers on a regular basis. Avoid the use of SPAM words in your Newsletters to ensure their delivery in the subscriber's Email Inbox. A successful Email marketing campaign can fetch more business opportunities for you and take your blockchain business venture to the next level in a short time span.
Promote Your Blockchain Website On Social Media Channels
On the digital landscape, different social media websites have become a strong voice to be reckoned with great appreciation. You can't ignore the huge business potential of social networking websites when you tend to promote your blockchain website on Google & other search engine
So, intensify SMO activities to give a great boost to your SEO campaigns and create social leads. Just share your website content on all social media channels and ask visitors to do the same. Join the social groups of blockchain companies and traders and share your posts there. You will definitely get positive responses from them sooner or later.
Analysis And Further Improvement In Your SEO Efforts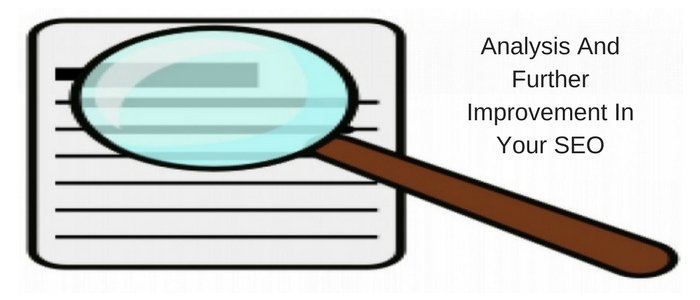 The website optimisation techniques often witness drastic changes due to updates in Google's algorithm. So, you must keep a close eye on those changes and optimise your website accordingly. Just monitor the performance of your website regularly and make further improvements in your SEO campaigns to gain the desired results.
Final Words
The acceptance of blockchain cryptocurrency is increasing rapidly because it gives financial liberty to companies and firms. So, for many entrepreneurs, it is a gold churning business. If you are planning to make an entry in this business, you can fetch the desired success easily by following the above-mentioned tips.