Is your business growing at a rate beyond your expectations? Or are you not getting the return on investment you thought you would?
You worry about the future of your business and the staff under your care. You even wonder what you can possibly do to make more profit or restore the ones you've lost.
With your business concerns piling up, you feel like the world is on your shoulders. A proper vacation sounds appealing. Not to mention a space where you need not be bothered
But just thinking about what might happen to your business should you leave it even for a while makes you anxious. Much as you like to restore your energy and take a breather, you cannot rest on your laurels until you know your business is ahead of the pack.
The truth? You do not need to worry.
You can change the course of your business with the right strategies in place. Take note, however, that for your business to work, a full-scale image revamp or a sweeping system update may be in order.
And if the prospect of revamping your company is too overwhelming, you can always get support from a trusted digital marketing company.
Every Business Needs Digital Marketing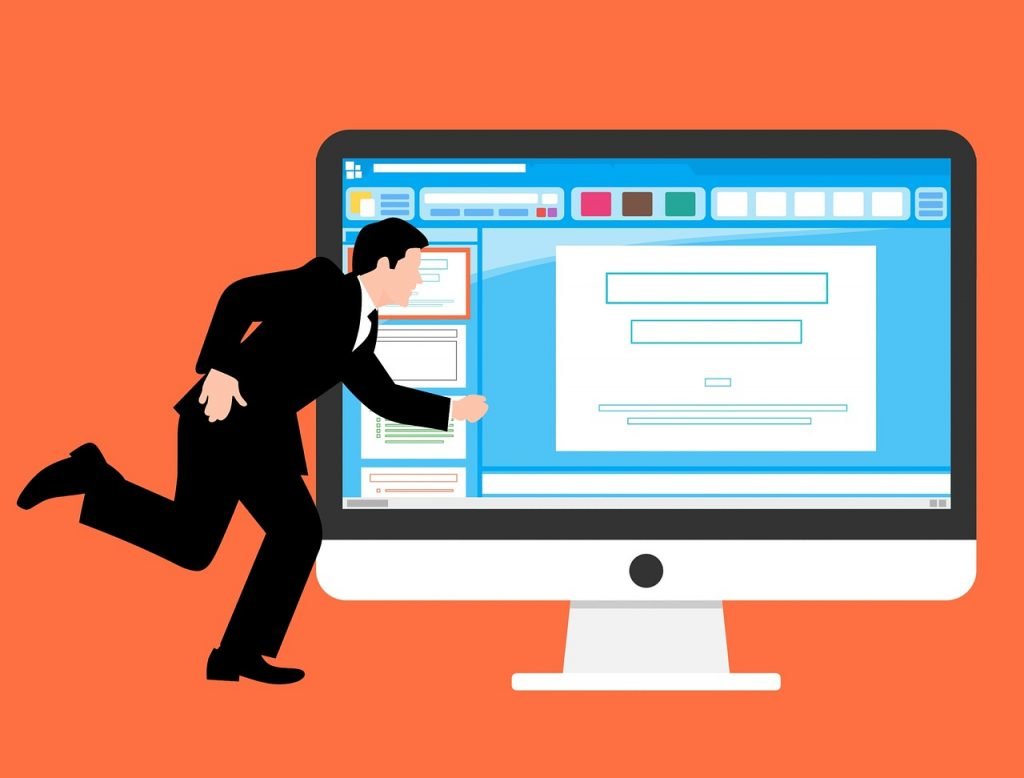 Why a digital marketing company, you ask?

First, as a business in the digital age, you need to have a strong online presence to attract more customers. This means you must have a company website plus social media pages. You need them to provide further information about your services and connect clients with your business.

3 billion people go online on a daily basis. Having a strong digital presence will connect you with a population of Internet users sincerely interested in your products and services. You can tap more potential markets and reach out to a wider audience if you join the digital bandwagon.

Second, your marketing strategy may be outdated. You could still be doing traditional marketing, which may be effective to some extent. But physical marketing materials are costly. The expenses will exhaust you in the long run if your business isn't generating enough profit.

Digital marketing has always been the most cost-efficient choice for startup firms. This type of marketing is easier to manage and lets you promote your business with little to zero startup capital. And the returns are just as good as, if not better than, offline marketing.

Third, you have fairly good knowledge of digital marketing and SEO and you have a functional website. But your site lacks traffic and you do not know how to use this knowledge to leverage your business. All the SEO specialists and online marketers you've worked with so far have all been cowboys. And you've been burned one too many times.

What you need is an authentic and reputable digital marketing company to give your website that much needed traffic boost. It's about time to get back your lost investments and say NO MORE to SEO cowboys.
Work with Digital Muscle

Having served hundreds of clients, Digital Muscle knows what your business needs to stay relevant in this information age. Besides a growing list of web design projects, we have years of experience in the digital marketing and SEO industry.
What sets us apart from other digital firms? 1. We neither make promises nor give false hopes. We simply deliver. 2. We adopt ethical SEO strategies and take no shortcuts. 3. We aim for quality, long-term results so we never rush our campaigns. 4. We use the latest tools and strategies. 5. We keep up with the latest digital marketing trends, from web design to SEO. 6. We focus on our clients, balancing their preferences with actual needs. 7. We analyse your business strengths, weaknesses, opportunities and threats. 8. We are flexible and can adapt to an ever-changing digital environment. 9. We have a team of creative professionals who always delivers quality work. 10. We meet you halfway until we achieve your desired results.
Because of our unique approach to search engine optimisation, Digital Muscle has developed a reputation for producing happy clients. Majority of our clients have increased their leads, profit and customers at the end of each campaign.
We ask you to work with us because we know your business has a lot of potential for growth. You do not have to shoulder the responsibilities on your own. Digital Muscle can take up the cudgels for you. Let us focus on improving and marketing your website, while you focus on operating your business.
Digital Marketing and Web Design Services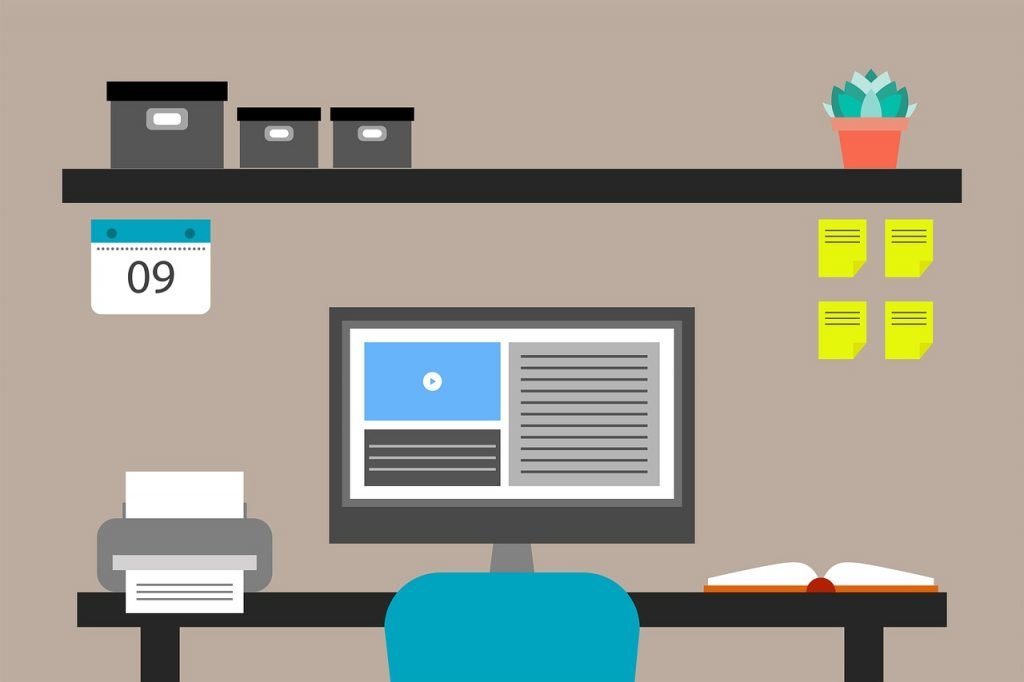 We specialise in digital marketing and web design – two of the most in-demand services across the Internet. For businesses that are badly in need of one or more of our services, here is an overview of what you can expect from Digital Muscle:
Digital Marketing ⌦ Identification of a suitable campaign budget ⌦ Setting up your marketing and overall business goals ⌦ Creation of strategies that fall in line with your business mission-vision ⌦ Correction of execution blunders made by previous web design, SEO or digital agencies ⌦ Collaborative execution of digital marketing strategies ⌦ 4-step execution process that starts with a performance review, followed by planning and strategy launching, and ending with a thorough analysis
Website Design ⌦ Impactful website designed and developed by a team of creatives ⌦ Layout that provides maximum user experience ⌦ Theme customised specially for your business ⌦ Easy-to-navigate interface ⌦ Colour schemes suitable to your industry or niche ⌦ Responsive design that makes website accessible on any browser and device ⌦ Custom functionalities
Take a Break, Leave Your Business to Us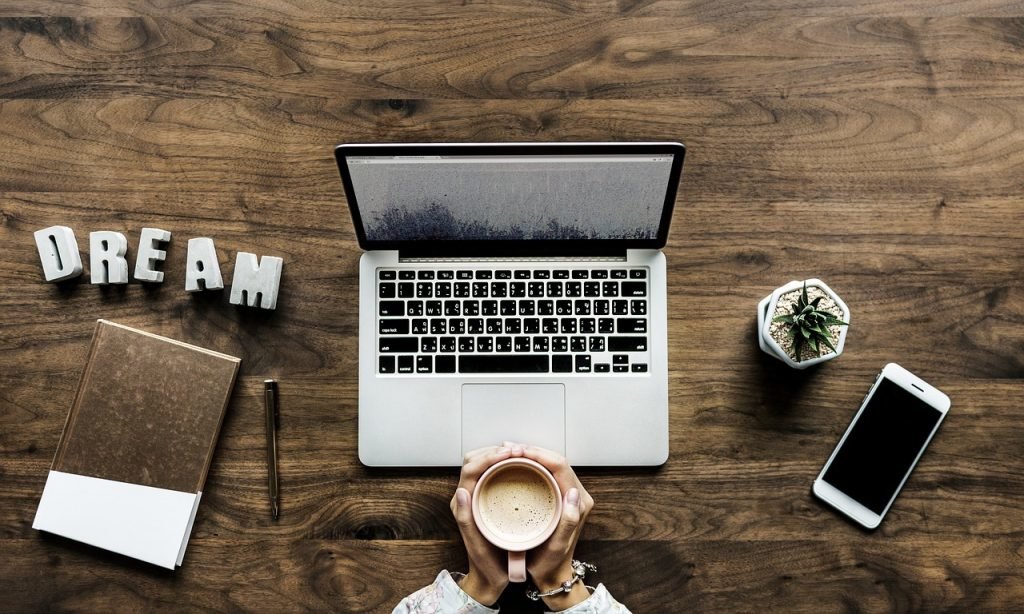 Right now, you have two options before you.
One, you will continue to worry about your business like before and wait until you figure a way out of your situation. Imagine how long you'll have to wait.
Or two, you will take a break and leave your business to Digital Muscle. We've given you an overview of what it's like to work with us. And you now have an idea of how much growth we can bring to your business.
If your business needs help, all you have to do is let us know. We are no stranger to lending a helping hand.
For more information about our digital marketing and web design services, drop by https://www.digital-muscle.com.au/.