GOOGLE PENALTY - Ouch!
Not appearing in online searches?
Rankings dropping?
Suddenly no traffic?
Lead generation dried up?
Let's get one thing straight – Penalties are harsh in business and sport! When you put your heart and soul into a marketing campaign, and at the last minute the referee suddenly blows the whistle on you, it's tough.
A Google Penalty can leave you deflated. However, this is not the time to panic!
Contact Digital Muscle today, and we can save you the same as we have saved multiple websites in the past!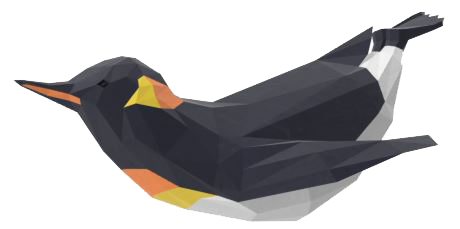 So what is a Google penalty, and how damaging is it?
Google issue penalties when they believe your SEO strategy is OFFSIDE; in other words, their algorithm thinks you are cheating the system!
Here are a few examples that come under the guise of 'Black Hat SEO' and are punishable.
Directory links - An online directory accepting EVERY link – Bit spammy right?
Bookmarking sites - Too many that produce little value to readers Google doesn't like
Low-quality articles - Some sites are set up purposely for spinning articles to build heavy volume. Still, too many low-quality backlinks and the referee will brandish a yellow card, and you're in the sin-bin for a while.
Google regularly updates their algorithm, and unless you have the time to study the updates, you may not even realise you are now on getting penalised.
There are many small updates throughout the year but where a professional SEO company and SEO specialists earn their place in the team is by assessing and understanding the significant updates.
Significant updates from the past were:
Penguin
Hummingbird
Panda
Possum