Kickstart A Local SEO Campaign With GEO Targeting Today!
Not popular in town? We've all been there - Leave it to us and you'll be the talk of the town!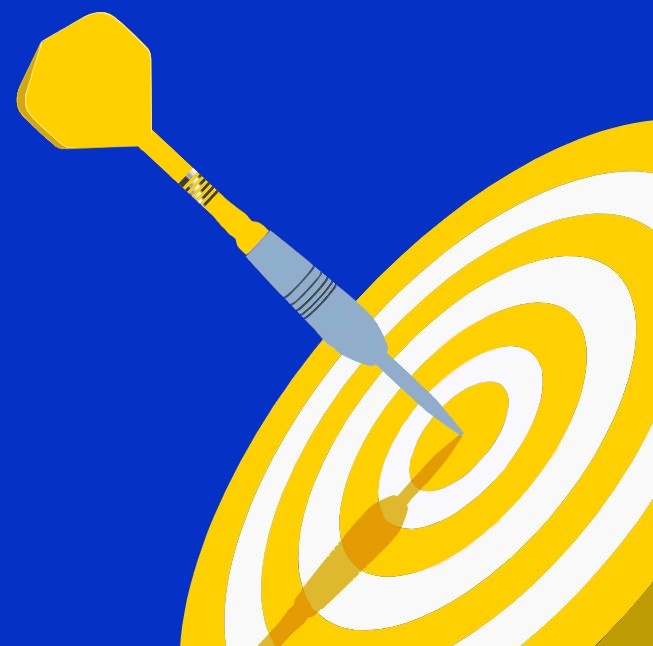 Location-Tailored SEO With GEO Targeting
GEO Targeting delivers tailored content to a user based on their location.Through this strategy, we bring you closer to the right audience, resulting in better engagement.
Our SEO company will customise on-page and off-page content to attract target audiences near you.Each personalised content will subsequently generate more business leads, referrals,and improved bottom line
Let's Get Ranking
Our 8-Step Guide To GEO target SEO

Using ccTLD

Review

Local Language
Content

Google Search
Console

Server Location

Attract The Right
Link Profile

Local Contact
Information

Lang Meta Tag
For a deeper understanding of your needs, we will work closely with you and provide SEO services specially tailored to your business. Our experts will help you optimise your website for a local audience using a range of proven GEO targeting strategies.
The Roadmap to making you a local hit – GEO SEO Targeting
GEO Target SEO is complicated – But Digital Muscle makes the problematic look EASY - Once we have got our teeth into it, you'll be the talk of the town!

How We Use Google's Favourite ccTLD
It's not a typo! Yes - ccTLD (country code top-level domain) let us explain.
It's all about delivering localised content FACT: Users view ccTLD as trustworthy and relevant, helping higher rankings and a higher CTR (click-through-rate)

We Value Local Language
Digital Muscle recognises the significance of relevant content and communication. Using the local language increases trust and improves engagement among your website visitors. In other words, it's 'SEO near me'.

We Make Use Of Google Search Console
Local targets are facilitated through subdomains and subdirectories in the Google Search Console. Without using the ccTLD route, it is still possible to inform search engines about your website's target location. The Search Console allows you to specify the location of each page on your site through the Geo Target option. Should you choose this campaign, our SEO team will help you adjust your console's local settings and show you how to do local SEO that will boost your earnings.

Secure Server Location
Regardless of your server's location, we can bring you closer to the audience you want to reach out to. Let us know where you want your website to rank for. We will increase your presence in these localities and drive warm leads and possible sales to your doorstep with our local SEO strategy.

We Prefer Including Local Contact Information
We understand the relevance of your contact information for SEO in your local area. We enter you in various business listings using your local contact details to execute a local SEO strategy.
Get Your Free Instant SEO Audit Now
We bring you Australia's best services
LOOKING FOR SOMETHING ELSE?