AdWords is a popular online advertising tool that websites use to drastically increase their customer base or web traffic. This service was first developed by Google in 2000, approximately 17 years in the making.
Cookies and keywords make up the bulk of the AdWords system. Advertisers can choose keywords related to their business niche or industry, while Google matches such data with users' search behaviour. Advertising copies will then appear on relevant pages and websites where your ad appeared receive a portion of the revenue.
Be forewarned: just because AdWords is a popular online advertising platform that does not mean it yields stable results. While many businesses attribute their growth to this online tool, the truth is that it does not work for everybody. In fact, if your business lacks sufficient capital, your AdWords campaign could end up with a negative ROI.
When Google AdWords Work Against You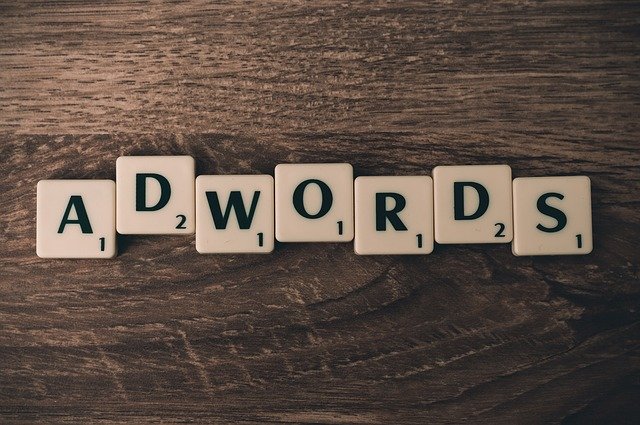 Google AdWords seems like a piece of cake for those who already did PPC advertising or used the Keyword Planner. But how much do really know about this marketing platform?
Companies doing online marketing make the mistake of thinking AdWords is a shortcut to higher traffic and higher sales. It may increase your online visibility but the getting the returns that your business really needs is another story.
We're not saying that Google AdWords is bad for you, but too much of anything can backfire. If you rely on PPC marketing too much, you're going to have to scratch your head when business growth demands you pay attention to other types of marketing.
Here are some reasons why this online advertising tool may only add to your burdens instead of increasing your business opportunities:
1. You don't know what audience to target
Even if digital marketers manage to identify their preferred audience, it takes a lot of time and effort to turn these potential customers into a solid clientele. Imagine if you have no idea what demographics to target. This could spell major disaster for your business.
It's hard enough for marketers who already know what population groups to focus on, how much more for a business with no idea where to begin? It's double the inconvenience.
Businesses - start-up, medium-scale or established ones falling behind the pack - need to understand one thing: you cannot level the playing field with AdWords alone.
How can you effectively promote your products and services using AdWords when you don't even know whom to market your products or services to? Unless your marketing plan is an attempt to "leave no stone unturned", advertising to random people is nothing more but a suicide mission.
2. You have yet to identify your business strengths
Setting up a PPC campaign means you have a clear understanding of your business. You know where you stand as far as your niche is concerned.
Not knowing where to steer your business discourages any form of growth. It's like walking in a dark room, chasing a black cat, blindfolded.
Do you have something under your sleeve that, when unleashed, makes you a force to be reckoned with? What growth potentials do you need to focus on to generate the results you seek?
It's important that you understand the issues surrounding your industry and where your company fits into the scheme of things. Customers can feel it whether you're sincere in your promotions or not sure how to go about it.
And any Google AdWords campaign you might have set up prior to actually knowing your business identity should be halted. You don't want to waste your money any more than you already have.
Conduct a thorough SWOT analysis of your business. If you want an objective evaluation, however, hire experts to do the analysis on your behalf.
3. You have no direct control over the results
When it comes to digital marketing, results are everything. They help you understand what you lack, what you've improved on and what strengths you've acquired along the way.
Suffice it to say you've already identified your target audience and core business functions, what next? You look to AdWords, thinking it you'll earn sufficient exposure and attract a steady stream of clients.
Alas you're mistaken.
Critics and supporters of Google AdWords can both agree that you cannot control this advertising tool. People will click on your website. But whether they will buy anything from you is another story.
And marketers are left with little choice but to take the results as they are – whether they like it or not. And then set up another campaign to see if tweaking the information a little can yield better results.
No matter how well-versed you are in SEO or keyword research (and the built-in Keyword Planner does try to lighten your load), AdWords campaigns involve some degree of trial-and-error. And herein lies the ultimate risk.
Don't Second-Guess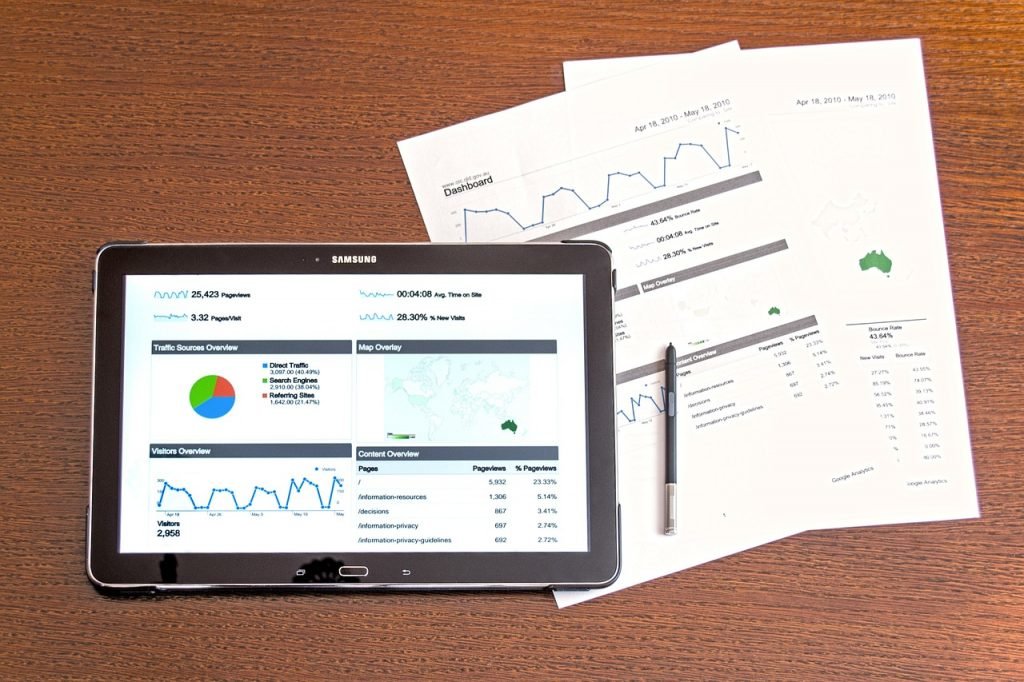 Whether you choose long-tailed keywords or broad-based keywords, you're basically just second-guessing the possible outcomes by choosing keywords based on the options presented to you by Google's planner.
During the keyword selection stage, you have no idea about the results. But you try to predict the browsing behaviour of your target users anyway.
Say for instance you kept your keywords broad to attract a wide range of potential customers. You'll be wasting a lot of money on people who have no interest in your products or services.
But if you go for specific keywords or long-tail keywords, will the results be in your favour? Not really. You will still run the risk of excluding real customers whose browsing behaviour did not match your predictions.
Either way it's a catch 22 situation.
Focus on User Experience
Relying too much on Google AdWords is not the wisest decision you can make.
Many companies and digital marketers abuse this tool in hopes of getting ahead. And the unwritten rule is that you have to spend more to get more results.
Start-ups and fledgling companies will be getting the short end of the stick if they insist on putting their eggs into this AdWords basket. You cannot afford to lose your limited capital just because you failed to widen your horizons.
You want higher ROI? Then aim your arrows on your target.
What do your users need? Instead of second-guessing their actual needs, ask them what they want. Straight from the horse's mouth.
Do your users like your website? Has anyone written to you about a better website design or a more user-friendly layout?
Always pay attention to your users' needs by asking them directly. It's one of the best ways to help your business grow.
Your website, your content and your product offerings must be designed with your users' actual needs in mind. Otherwise, your target clients will see your business as self-serving.
Digital Marketing and SEO Services in Sydney
Are you relying too much on Google AdWords?
Do you think cutting back on your online advertising expenses will endanger your business opportunities?
Small businesses allocate between $9,000 and $10,000 for AdWordsevery month. Big-time retailers, on one hand, spend as much as $50 million on paid Google search campaigns every year.
AdWords can be detrimental to small businesses operating on a limited budget. And as we warned you earlier, you don't want to put all your eggs in one basket.
Did you know there are cheaper yet more effective ways to do online marketing? That's right. Paid advertising is just part and parcel of the bigger picture. It's not the only path you can take.
And the bigger picture? Digital marketing.
If you want to expand your business opportunities, exhaust all aspects of digital marketing. Consider search engine optimisation, content marketing and social media marketing - all these are just as effective but not as costly.
Settle for a holistic strategy that covers as much ground as possible to increase your traffic and earn actual sales.
Is your paid advertising campaign not giving you the results you wanted? Are you interested to know what your options are? What other aspects of digital marketing do you want to learn?
Whatever your questions are, we'd love to answer them! Email sales@digital-muscle.com or leave us a message at https://www.digital-muscle.com.au/contacts/.