Digital Muscle Announces 10% Discount On All Services In November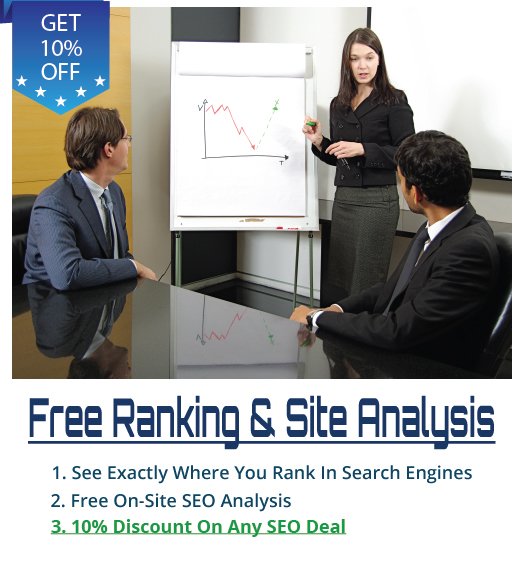 The Digital Muscle team is happy to celebrate the launch of our new site with a November discount campaign for ABSOLUTELY all services that we offer. This includes our standard SEO packages and any bespoke campaign that we would create for you after you get in touch with us.
Our Discount Applies To All New Clients That Contact Us During November!
We guarantee:
Free On-Site SEO Analysis
Free Ranking Report – See where you are and where your competition is
100% Money Back Guarantee – If we do not reach the goal we discussed, you get a full refund, no questions asked!
Exactly the same attention as all our clients
At Digital Muscle we pride ourselves on one saying:
"Actions Speak Louder Than Words!"
Alternatively, call us by using any of the following numbers: