Ever since digital marketing took the Internet by storm, many gurus have emerged with their two cents about the field. While we laud their contributions, we also need to understand that digital marketing is an evolving field that changes with the technology of the times.
What we know about online marketing tools and search engines at present can change any minute. And there is no end to algorithm updates or new coding styles. But despite its ambivalent tendencies, digital marketing works because it is more flexible and affordable compared to traditional marketing.
The Digital Marketing Advantage
Digital marketing is a viable way to earn profit and increase your brand. Startups with limited capital can look to digital marketing to put their company name on the map. Established brands, on one hand, can be creative with their product promotions with the help of various online tools.
When you venture into digital marketing, you have more control over your business image. You can create the identity you want to project and promote products and services on your own terms. However, results will depend on you and your efforts.
Many companies and marketers fail because they tend to underestimate or take digital marketing lightly. The truth is that digital marketing is not an easy job and actual results may be agonisingly slow. You need tried-and-tested strategies and not just random efforts to run a fully functional, high ROI campaign.
Know that marketing strategies pay off within 3 to 6 months on average. But it will take more or less a year to generate actual revenue. This applies to all businesses including e-commerce stores and online businesses of any niche.
Is Digital Marketing Worth It?
So you're aware your company is in dire need of help. You want to sharpen your competitive edge but fear running out of budget before your campaign pays off. Doubts kick in and you start to wonder: is digital marketing worth it?
We can tell you to decide for your self but we won't. Statistics alone will prove to you that digital marketing is now an indispensable reality for every business. It's a bandwagon. And if success is what you're looking for, joining this bandwagon is a choice you won't regret.
As far as digital marketing is concerned, slow and steady wins the race. So don't fret if you're not getting results then and there. Without ever losing sight of your business goals, follow a workable digital marketing plan and try not to spill water and slip on it.
Marketing Pitfalls
Anything can happen when you're marketing your business or a product or service. That's a given, however. If you want to succeed, keep your mistakes to a minimum or, if possible, avoid making a crucial one that's difficult to remedy.
Here are mistakes you want to avoid if you want to be successful in your marketing campaign:
1. Building A Product and Not Marketing It

Some business owners launch new product or service lines but have no plans of or are bad at promoting them. Others companies make the mistake of focusing on their image, leaving out product details in the process. Either situation creates long-running issues that prevent your business from taking off.
This is the confusing part: why would you build a product if you're not going to seriously market it?
For new products or services to succeed in your chosen industry or niche, you must have a plan that takes into account the following:
➥ Objectives for building the product or service
➥ Target clients
➥ Target earnings
➥ Preferred online platforms
➥ Promotion duration (where applicable)
➥ Overall business plan within a given period (3 months, 6 months, 1 year)
Setting the parameters on your marketing efforts gives you better control over your business. You also understand what products or services you can use to your advantage.
After creating a marketing plan, create a demand for your products and services by highlighting key features. List down interesting selling points and zoom in on what makes your offerings different from the rest.
2. Trying to Market to Everyone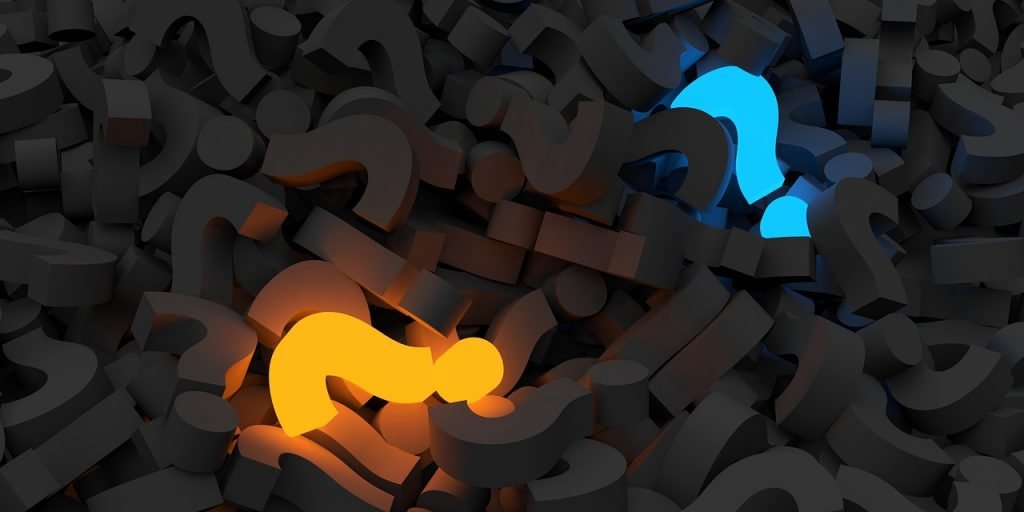 You think overmarketing is better than undermarketing? Wrong.
Just because you're leaving no stone unturned does not mean you'll get a free pass to success. Remember that marketing is not a rat race.
Yes, you have a long way to go. Indeed you have competitors you want to beat. But what's really at stake is your reputation.
You don't want to run the risk of appearing half-baked in your rush to get to the top. Marketing to an indefinite audience makes your business look "generic." And generic businesses rarely get the recognition they deserve.
Word to the wise: prioritise your target markets.
Even if your products or services appeal to diverse age groups, focus on one market at a time. Give yourself some breathing space and specialise. It's okay to try to cover all grounds, but this only works for businesses with a stable client base.
Once you get the hang of one market, meaning you establish a stable clientele, you can move on to another target. And this time with more precision and attention to details.
By focusing on one market at a time, you increase your credibility as a growing brand. But most specially as a potential threat to your competitors.
3. Building a Brand without Acquiring Customers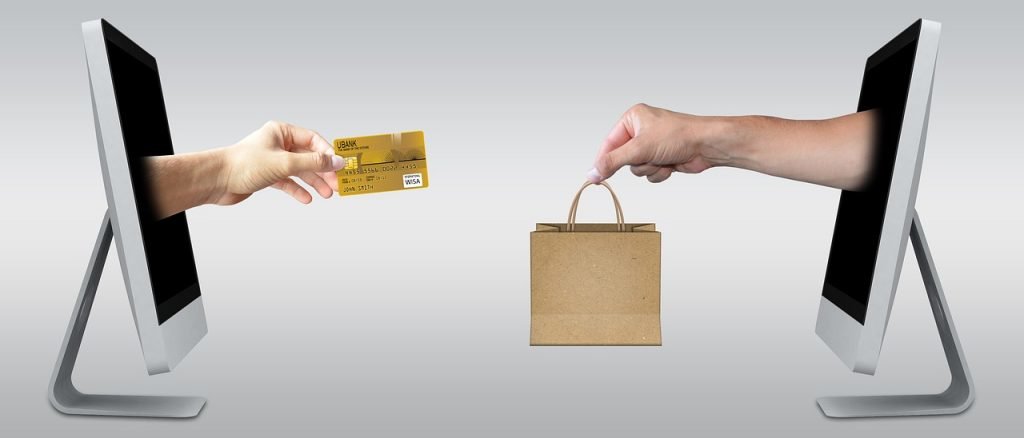 There is no point in building a brand if you do not have the right customers.

Some startup businesses worry about not having customers. But guess what? Every established business you know in this day and age had been there and done that.

Not having customers at the starting point is normal. It's a birth pang every business goes through to reach the pinnacle of success. So there's no reason to fret.

First, get the customers you need.

Acquiring customers involves some skill and the initiative to engage in promotional activities designed to increase online exposure. Do not jump into marketing without knowing these key strategies:

➥ Search engine optimisation (SEO)

➥ Podcasts

Do it all and see what sticks.

If you don't have customers at first, your only recourse is to acquire them. Eventually you'll build a brand for yourself.

Check out this video about marketing mistakes you need to avoid.
Ask Help from a Reputable SEO Company Australia
You don't have to build your brand alone.
We recommend businesses to handle their own online marketing. But should doing so divert your attention from more important functions, no need to push yourself.
If you want to focus on important aspects of your business, let us know. We can help!
Digital Muscle, a leading SEO company in Australia, will take care of everything for you. Do you need comprehensive SEO, website design, copywriting or social media management?
Visit our website https://www.digital-muscle.com.au/ for more information about affordable SEO services.