What are backlinks? When do they become toxic? Can a reliable SEO company help you get rid of toxic backlinks? These questions must have been playing in your mind the moment you decided to launch a digital marketing campaign.
Backlinks are links placed on any website or resource such as social media page, directory site or social bookmarking site. A public Facebook post about your website, for instance, can be considered a backlink. Even links to your website on the database of FourSquare and DMOZ are backlinks in some way or another.
Backlinks are good for your website's health. They help drive traffic and make you more visible on search results.
The preconceived notion is that the more backlinks a website has, the higher its ranking on search engine results pages. As much as this claim holds water to a certain extent, there's something else everyone needs to know.
The Darker Side of Link Building
Backlinks are double-edged swords.
Meaning, they either work or they'll work against you. While backlinks are surely capable of boosting your online search rankings, they can also drag you down.
In the past, before Penguin was an algorithm, blackhat SEO practitioners spammed cyberspace with lots of autogenerated backlinks. They also used article spinners to create lengthy blog posts stuffed with keywords in a matter of minutes. These techniques were effective and placed websites on the page 1 of Google for their respective priority keywords.
But because of Google's pretty simple approach to web indexing, Blackhat SEO mushroomed and spread across cyberspace like a plague. Seeing this, the search engine giant came up with a new algorithm to eliminate the bad guys.
Google Penguin: The Website Punisher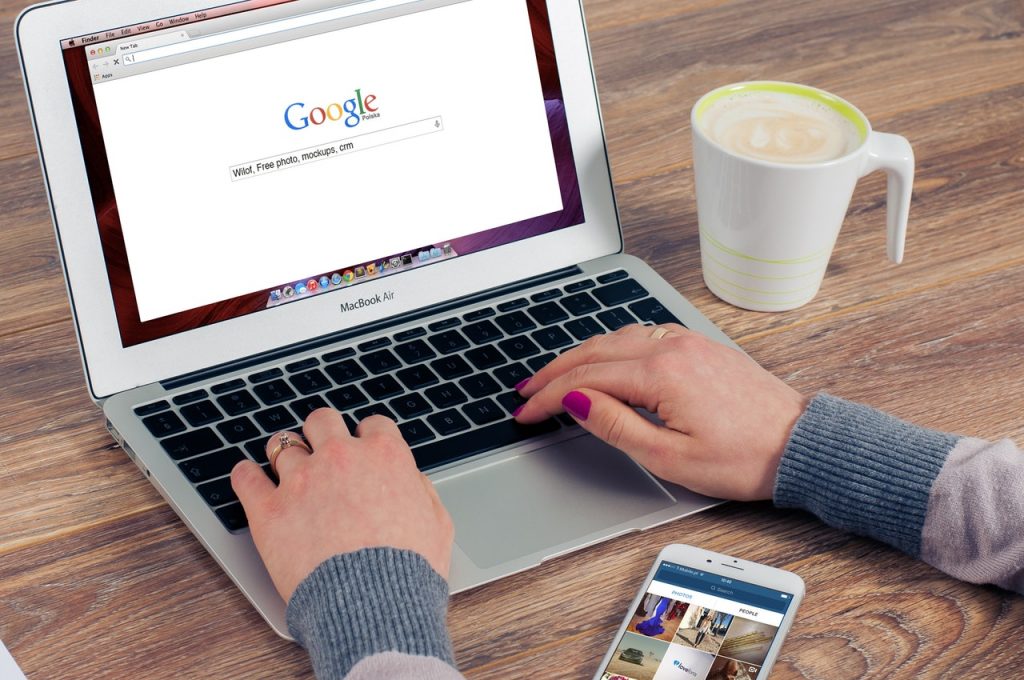 It was easy breezy (albeit really shady) for websites back then. That is until Google invented Penguin in 2012.
For starters, Google Penguin is an algorithm that governs the relationship between keywords and websites. It classifies websites into different neighbourhoods based on keywords embedded on their web content.
But that's not all.
Google Penguin acts as a punisher. It penalises all websites that violate or manipulate its rules and guidelines in a bid to rank higher.
Its guiding principle? Yep, the good ol' content is king.
During the first Penguin roll out, websites that lacked quality content lost their ranking benefits and were categorised as spam. The demotion also extended to doorway websites which were built to disguise and funnel more link juice to actual websites. Obviously these websites were doing blackhat campaigns and used doorway sites to shield them from sanctions.
Google Penguin's iron fists are not kind to toxic backlinks. Backlinks influence Google's crawling behaviour. They signal search engines to index a particular website because its link is found on credible online resources.
The problem is not all web resources are credible. If links to your website are on any questionable source, your website itself will suffer a blow.
Here are tips for checking a site's credibility.
How to Identify Toxic Backlinks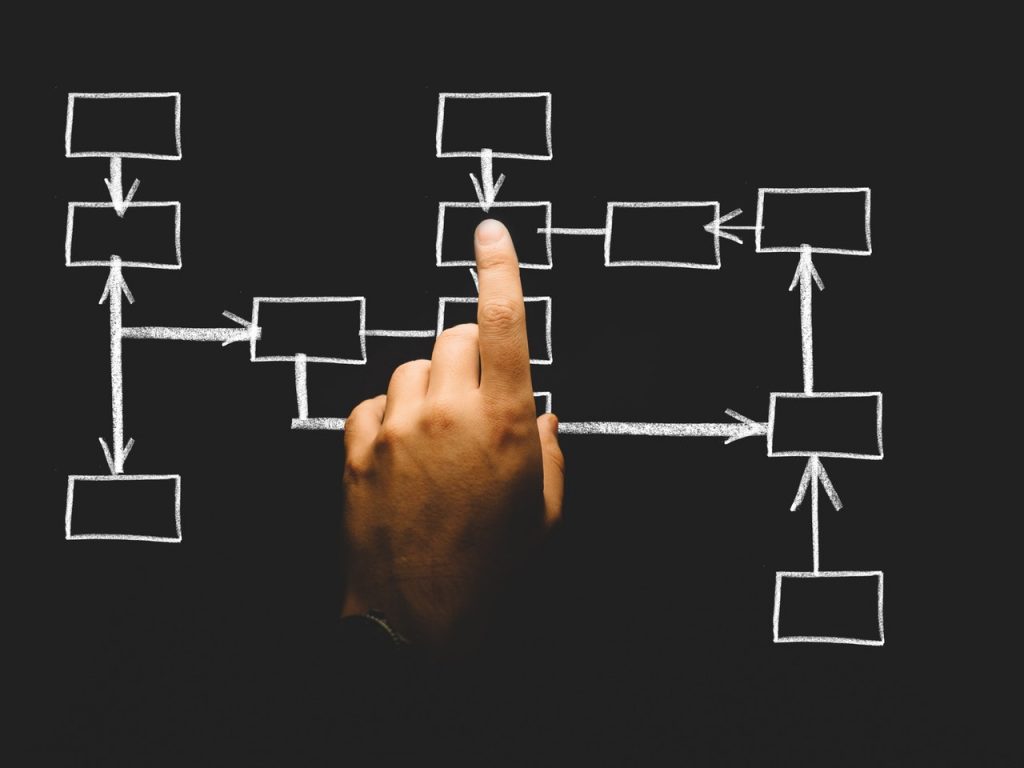 Toxic backlinks lurk on the other side of your good backlinks in a territory beyond the grasp of ethical SEO. They are called such because they're unnatural and can negatively affect your website's ranking.
Your overall SEO efforts may be good but unless you weed out toxic backlinks, your rankings fluctuate. And fluctuations are seriously stressful for websites with so many competitors.
So don't wait for bad backlinks to get the better of your site or your online marketing efforts. Remove them as soon as you can before it severely affects your relationship with Google and search engines in general.
The first step to weeding out toxic backlinks is to trace their origins. They're not easy to detect but Google is cracking them down one by one. These links are mostly produced, listed or caused by:
1. Automated online tools

2. Web resources created for the purpose of link building

3. Malware or virus (or malware or virus-infested websites)

4. Websites not recognised or indexed by Google and major search engines
Removing Toxic Backlinks
Since you have backlinks, your site must have been optimised to some degree. What about your bad backlinks? Where could they have come from?
If you're absolutely sure you did not initiate any unnatural linking activities, then the cause may be beyond your control. You, a firm you hired or an errant software may have inadvertently trigger those bad backlinks.
Did you submit your domain to an online backlink maker tool? Did you hire an SEO company that automated your campaign? Maybe you register your URL on a website somewhere thinking this would give you more traffic?
Whatever you did wrong with or without your knowledge, your only recourse is to remove your toxic backlinks ASAP. If you're not sure how to rectify this issue, conduct a backlink audit. You can also ask a reliable SEO company to help you with this.
Start auditing your backlinks through these simple steps:
1. Go to Majestic.com, enter your website URL and wait for the built-in software to generate all the necessary results. The site provides details on your backlink history. It also lists all the sites where your links appear and other information like external links and referring IPs.
2. Sign into your Google Search Console (make sure you've linked your website, otherwise follow the instructions provided). Look for the Search Traffic section on your Console Dashboard and click it. On the drop down menu, click Links to Your Site. You'll find a page that informs you about your total backlinks plus a link to every backlink.
3. Analyse each link carefully. If there are too many backlinks to keep track of, try using backlink audit tools like SEMRush Backlink Audit Tool and Agency Analytics Backlink Monitor. These tools will be the ones to warn you of bad backlinks, broken links and overall backlink health.
Check out these top backlink audit tools.
Recommended Solutions by SEO Company Australia
Too much work on your plate and cannot spare even an hour for your backlink audit? You think SEO works best when handled by experts? No worries.
Your business comes first. We can take care of your online marketing behind the scenes.
Digital Muscle, a leading SEO Company in Australia and provider of affordable SEO services, will handle your backlink audit for you. We use advanced SEO strategies and state-of-the-art audit tools that address key issues on your website.
Visit our website https://www.digital-muscle.com.au/ for information on available SEO packages.