Letting other people handle crucial tasks can be challenging especially when you've been burned before. At the start of every project, you're crossing your fingers hoping you won't be scammed. Businesses often find it difficult to choose the right SEO company to spearhead their online marketing. The field is rife with so many SEO cowboys that it's a source of confusion for many discerning companies.
Experts are people we can rely on for knowledge that's not covered by our experience or education. We need their guidance on matters we know nothing about. Even if we do know something to some extent, the quality of work is an entirely different consideration. Results generated by experts are of better quality than results generated by those who only have an inkling of a similar undertaking or field.
So will tapping an expert give you value for your money? First thing's first. Know the difference between a reliable and effective SEO company and an SEO cowboy offering promises of incredible results.
Below are ways to spot and deal with SEO cowboys:
1. Ask deep questions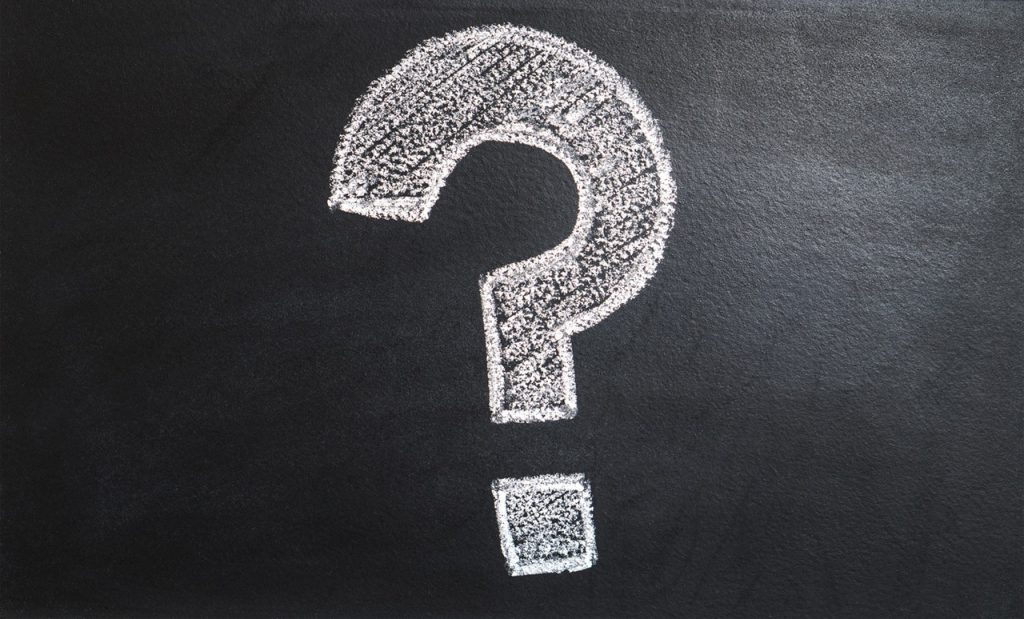 SEO cowboys are prone to using advanced SEO terms just to give an impression of expertise or wide knowledge. To unmask the truth and see whether you're talking to regular cowboy or a real expert, listen to their spiels carefully. Note down the terms mentioned and ask the cowboy to explain to you the meaning and purpose of each. This will give you a clear idea whether they really know what they're talking about. How they answer your question will help you understand whether they're only talking technical to make you think they're legit.
For example, the caller tells you about conversion rates. Try to ask what conversion rates are and how you can leverage your business through them. Read about SEO in advance so that you can ask questions that throw SEO cowboys off the loop. Know basic terms like white hat or black hat SEO and terms related to links, content and website design.
Search engines rank websites using different algorithms: Panda, Penguin and Hummingbird to name a few. You might want to ask an SEO cowboy the purpose of such algorithms and how each one affects your website. Their explanation of technical terms would give you a clue whether they're worth your time. If they don't exert effort to make you understand, then it's a red flag.
A real SEO company won't back down whenever prospects try to test their knowledge. They know their capabilities and will honestly tell you how they conduct their campaigns. If you have questions about technical SEO jargon, they will discuss it with you in a way you'd understand. SEO cowboys wouldn't be so kind as to share such information with you. By leaving you in the dark, they force you to hang on to them.
2. Do your research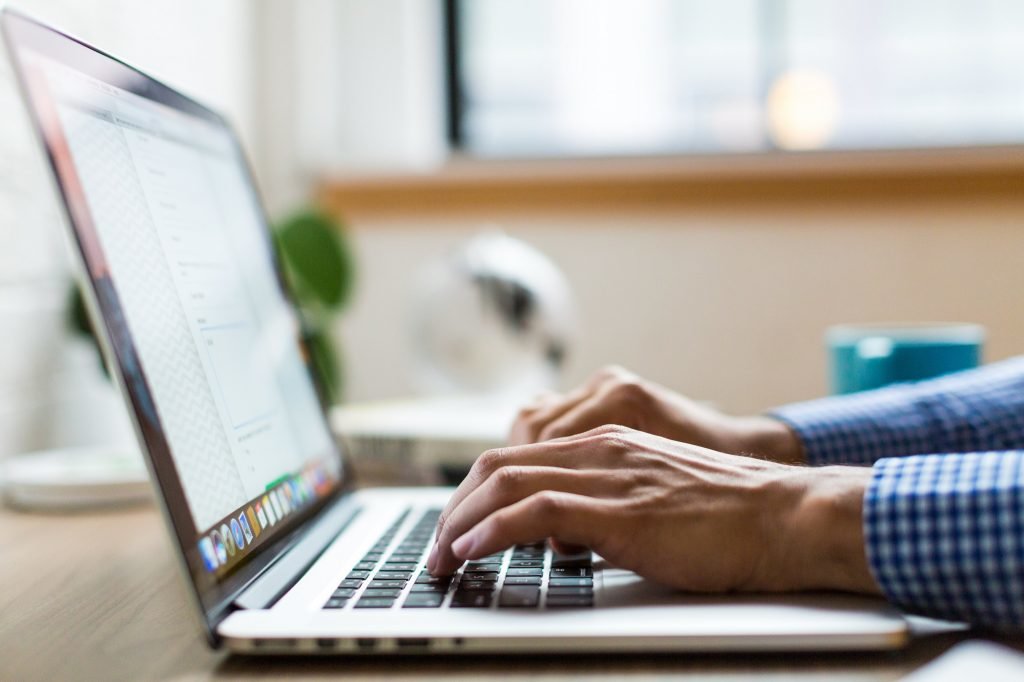 Check the background of the company contacting you. The Internet, for all its spammers and misleading websites, actually offers a wealth of information to anyone who needs it. If a wannabe firm ever messed up a previous campaign, their victim would make sure every online citizen knows it.
Go to forums or read online reviews. One way or another, you'll come across information about these SEO cowboys that will help you make a proper decision. SEO cowboys may be adept at fooling prospects but most of them are bad at covering their tracks.
Another thing you can do is check the presence of a company website. Take note, however: just because an SEO company has a website that does not automatically mean it's legit or sincere. Go through client testimonials, social media links and case studies. Scrutinise the content on their site and see if they're helpful, relevant and able to answer your important questions.
This article offers tips for finding the right SEO company and avoiding SEO cowboys.
3. Gauge their sincerity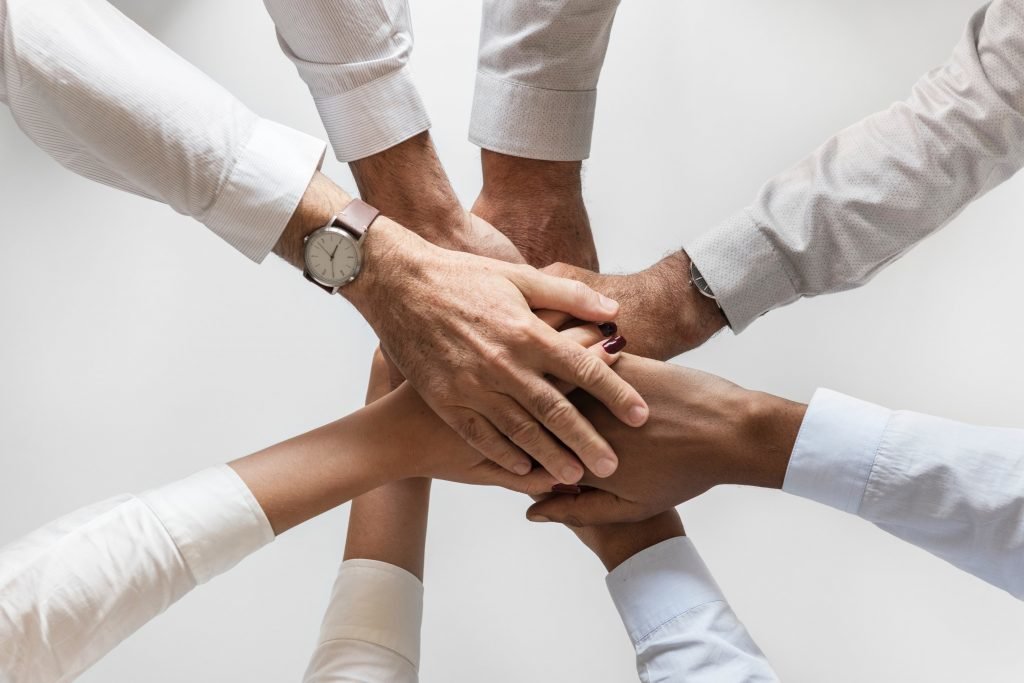 Determining the sincerity of an SEO company requires a recall of the suggestion relayed to you above. However, there's also a subtle yet just as effective way of knowing their intentions. Real SEO companies find ways to sustain their business and operate for a long time without taking advantage of customers. But SEO cowboys come from an altogether different universe.
So does that mean SEO cowboys take advantage of fledgling businesses and entrepreneurs for the sake money? 99 percent of the time... yes. This is because they built their so-called SEO business based on selfishness and money. They sugarcoat their information to make you believe they're trustworthy. They are so good at offering false promises that clients end up taking the bait.
But seriously. Who gets to page 1 on Google within a week or even a month of SEO? That's not even possible unless your site's already on page 2 at the time of optimisation. Even still, Google has already evolved since the advent of black hat SEO. It's hard to dupe search engines nowadays because of their precise and regularly updated algorithms.
An honest and sincere SEO company would focus on their clients' needs. They'd like to understand their clients' websites so that they can provide the right services to them. When they audit websites, they try to cover as much ground as possible. Meaning, everything from its source code structure and design responsiveness to content quality and overall friendliness to search engines. Real experts are practical and they never rush their SEO just to make clients think they're better than the rest.
Choose the Right SEO Company Australia
Many clients come to us saying they need SEO for their website. The problem is they were once ripped off by the firms they used to work with. They spent a lot of money without ever seeing results. Their bad experience with SEO cowboys have pushed businesses to refuse many legitimate and reliable SEO companies. And search rankings suffer in the process.
On one hand, more and more clients are entrusting their search engine marketing to us. We're thankful for their trust and confidence but SEO cowboys sure are a pain in the neck. Cleaning after them is not a walk in the park. They leave a mess that often takes time to rectify. That's why it's all the more reason to choose the right SEO company in Australia.
Real SEO companies may have their own business to look after but clients are always important. The need to generate more revenue should not prevent them from doing their job well. They genuinely care about providing quality SEO services and setting realistic expectations for clients.