Every SEO campaign desires for results. It is the most paramount thing that a campaign requires. Not getting results can be very frustrating for any website owner. This makes you have second thoughts about the SEO strategy you opt for. You started wondering that even after two months of hard work and still nothing productive. As I said, there is a reason that you need an SEO service in Sydney. This can help you to get the results you wish to see. Anyways, there are other concerning things for you as well. Since you're not getting results you wish for, you need to identify the core reasons that are causing such after-effects. In this post, I am going to address the common question that even an SEO expert ask in these situations, "Why Am I not getting the results?" Before addressing it, I want to be clear that there is no simple answer to that question. To get the answers, we need to dive deep down to the basics of your strategies. According to many pieces of research, it is seen that you start getting visible SEO results in at least three months. So, basically, a visible SEO campaign will take its time. PS. Don't go into SEO expecting results in two-three weeks. Be advised to stay away from the SEO services that promise quick results, as they might be into black hat techniques. These black hat techniques will boost your rankings for a while and then with time being, your SEO rankings will experience a pitfall and all your online business or blog can go down with it. Enough of the scary pondering, let's get started with the top 4 reasons for not getting SEO results. Here we go,
Not Spending Enough Money
I understand that for the first time spending huge stash of cash for something you doubt is not a wise move. Yet, once you know the importance of SEO for your website, then I suggest you spend the required amount of money (Of course, NO OVERSPENDING). In the contrary, you must not look out for cheap SEO plans by small surrogate spammers. They can boost your SEO rankings using black hat SEO techniques but these techniques have a very hard adverse effect on your website for a long time. These rankings will fall eventually in a matter of days and then there will be no way to overcome that loss. So, take your time to understand SEO for your website and then allocate a decent budget for that. Spend the money to make the money. It is as simple as this.
Not Giving Enough Time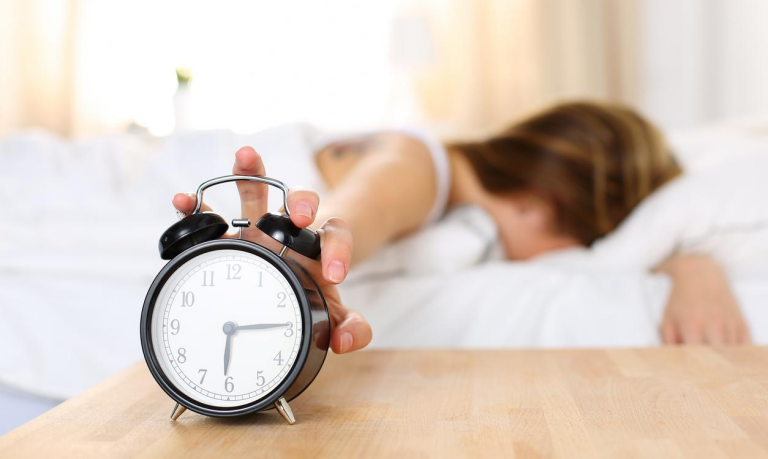 I do understand that every business is unique in many ways. The average time that SEO takes to get you visible positive or negative results is around 3 months. That is the only guideline for the time. However, it depends entirely on the nature of the business and the competition that business faces. Some businesses get results in less than three months while some take more time than that. Here the worst you can do is give up on the campaign and the best you can do is have some patience. Just maintain the consistency of the SEO work. Rest assured that you will get the results you want if you are patient enough.
Have A Bad Website
Having a badly designed website can really be the main reason for not getting SEO results. Google and other search engines press on the need for an easy user-friendly website. This user-friendly website must have informative content plus easy navigation plus no spammy things. If out of these three, you even have one of the element, then I reckon you to stop expecting any SEO result (I know that's harsh, but that's a fact as well.) Eliminate these design and content flaws as your results very much depend on that. People abandon the website within the first 15 seconds (at max) if they get confused in any way. A web design alone can intrude a visitor. So, make a design that is striking yet simple to navigate. This gives your visitors a reason to stay on your website.
Not Posting Regular Blog Posts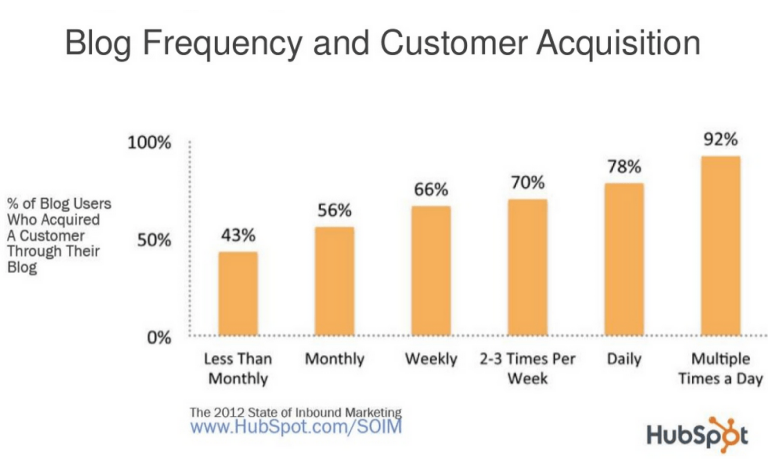 A website without a blog is just like a car without an engine. You cannot drive a car without an engine. Similarly, you cannot drive traffic and SEO rank without an active blog on your website. You need to update your blog on weekly basis. This gives your website a reason to get indexed and get higher SERPs rankings. Some reports claim that every informative blog you write must be about 2,000 words. However, there is no hard and fast rule, yet, you might want to consider that for a while. Update content on regular basis and start getting SEO results you seek for.
Winding It Up
So, these are the top 4 reasons, that you really need to concentrate on. Digital Muscle Limited is one of the best SEO services in Sydney. You can contact us anytime and we can discuss your campaign at your convenience. Contact us for authentic SEO services. Till then, have a good one.