There was this time when people felt uncomfortable while searching the web by voice search. Well, that was the time when cell phones were not smart. After the smartphone revolution of the entire world back in 2014 changed everything. People started searching on the web not only on the web but in voice searches as well. This changed the SEO game for the SEO specialists all around the world. Even the SEO companies in Australia picked up this trail and adapt to this new order. In this post, I am going to provide you three ways by which you can easily optimise your website for voice search. This is a part of SEO but a much more elaborate way in which details are mattered the most.
First, Understand How Voice Search Works!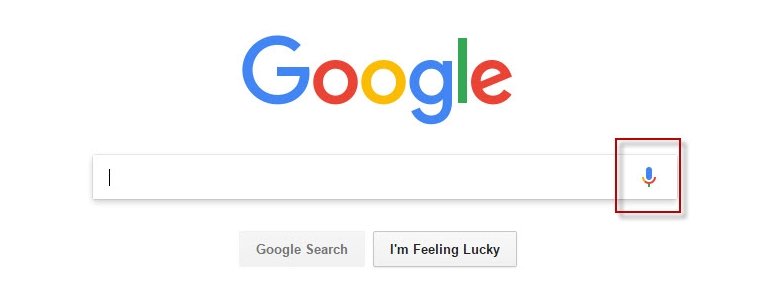 The first thing that you need to understand is when the smartphones were introduced there was a learning curve. Now, that curve needs to leap forward and voice search is that leap. Now, we all remember Apple's Siri. Those cookie monster ads, that tells how you can just say things that you want to search the web by "Hey Siri!!!". Yes, that one. This was a Novelty back then, but now we have Google Voice Search as well. So, the World's Largest Search Engine is available on Voice Search means, you gotta be ready. So, whether it is Apple's Siri or Microsoft's Cortana, the function is quite similar. All you need to do is little research (As I cannot cover that in this post!!!!! Soooo Sorry.). So, let's have a look at how can you optimise your website for the voice search. Let's get started,
3 Best Ways To Optimise For Voice Search
-> Optimise Your Website For The Local Listing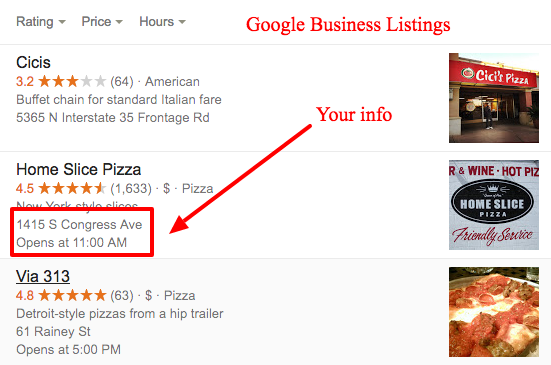 Now, what you need to understand is that the core use of the voice search is in the local searches. So, if you're targeting your website's SEO for voice search, then you might want to get listed in the web local lists. Just imagine, you have burger shop and you want to target your website for the voice search. What will most of the people search for voice? "Find a burger takeout near me" or anything else but related to this phrase 'burger shop near me'. So, you must be optimising your web pages according to the keyword "Burger shop in the 'your city name'." Like this, you will be able to list your content in the local listing of the web. Google My Business is the perfect mode to get listed in the local searches. Just make sure that you add your business to relevant categories. This will help your target audience to narrow down their search results.
-> Make Use of Long-Tail Keywords
Now, long-tail keywords are something that plays a pivotal role in the voice searches. They are basically semantically related keywords that will help you to make the search result of your target audience. In general, the long-tail keywords are phrases with at least 4-5 words. So, if your target keyword is "web design", then the long-tail version of the keyword will be "The web design techniques" or something more subtle that is relevant to your business. On the contrary, you need to mimic how the people can search your website. Anticipate it the right way and believe me, you'll conquer the quest.
-> Optimise Your Website For Mobile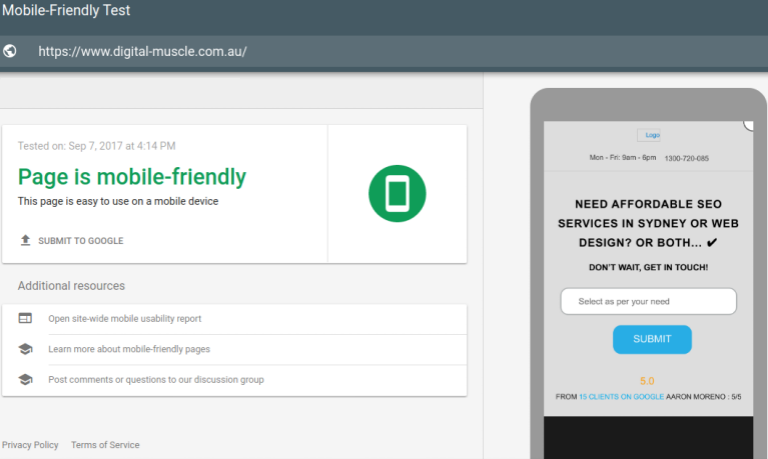 This is quite predictable. Most of the voice searches are done by the mobile devices. So, if you want to appear in the voice searches, you have to make your website responsive to mobile devices. Believe it or not, over 60% of voice searches are from the mobile devices. So, either give your user a robust and responsive website layout for mobile or don't optimise for voice search at all. So, it is up to you, how you leverage this golden opportunity and make maximum out of it.
Voice Search Is The New Choice Of The Customer
So, the bottom line of this post is "Voice Search is the Future of Keyword Research". In these recent years, things have evolved and people are inclined towards the voice searches. So, voice search is the future.
Conclusion
I hope this post will help you to put the good use of voice search for your business. Please do share it to help others. Till then, have a good one mate!!!!