There's a way to convince people and a way to turn them off. Take for instance an SEO company launching an online marketing campaign. If they are not careful, their campaign can turn aggressive or bland before they know it.
Occasionally, your spiels and ad lib work. And your target customers almost always end up buying.
Almost.
Much to your confusion, the people who already said "yes" suddenly turn tail. It's a common scenario in marketing and just about every marketer has their share of false alarms.
So what makes people go so far only to bail out at the last minute? Why do they have to look elsewhere when you already presented such a good offer?
Perhaps it's some jinx. A dark spell of sorts. Whatever it is, it's scaring your prospects away every time they're on the verge of accepting your proposal.
The missing link seems to be lodged somewhere in your content, whether transmitted in writing or verbally. Slowly but surely it kills your marketing.
But the thing is, you don't even know what kind of spell or jinx it is or where it's located. Is there something wrong with your e-mail, website content, social media posts or telemarketing?
Let's trace the possible causes:
1. Spammy Content
Were you one of those shady marketers who send repetitive and useless emails or spread duplicate content online? Spamming is an online marketing shortcut. It focuses on quantity and has no clear strategy. Whatever information there may be, it's blasted to the marketplace without regard for the needs of end users.
There's no harm in using automated tools as long as they're coupled with quality, informative content. But spammers ignore the importance of the latter, simply propagating information even to the point of duplicating them.
How to know whether there's spam in the SEO strategy you've adopted? Note these issues:
1. Presence of two or more pages with exactly the same content (article or paragraphs repeated verbatim)

2. Excessive number of links going to your website

3. Promises that appear too good to be true (i.e. instant earnings, popularity in 3 days)

4. Requests for sensitive information including credit card or bank account details

5. Payment demands before services are even carried out
2. Too Much Information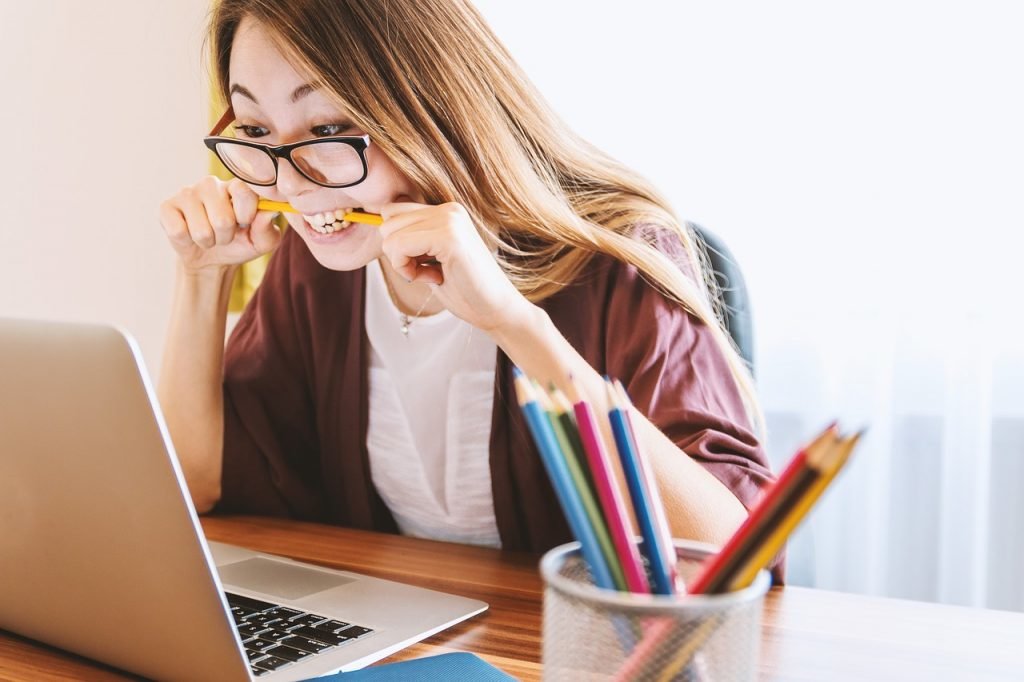 One of the best ways to turn off clients is to bombard them with information they can't relate to. Your online marketing strategy must adopt a language that your clients understand. Otherwise you're on a suicide mission.
First of all, what you need to limit or get rid of the jargon. If you can find simple words to explain a highly technical term, then do so. That's how you get your point across quickly.
Send your marketing message without detours. It's easier for people to warm up to messages that are straightforward but not aggressive.
Secondly, what are the needs of your target customers? Zoom in on those needs and discuss them thoroughly. Enumerate the benefits that your clients will receive should they avail of your products and services. Convince them that what you're offering matches their needs.
Finally, your list must be concise and not too lengthy to digest. Even if you've enumerated the benefits, chunky paragraphs or articles are sure to make some eyes roll. Try not to be an advocate of information overload if there's a better way around it.
We'll tell you the truth: quality content is not just about good grammar and length. If at the end of the day your target customers haven't learned anything, it's not going to work.
Learn how to streamline your content. Eliminate parts that are not useful. Focus only on giving valuable information.
3. Online marketing lacks variety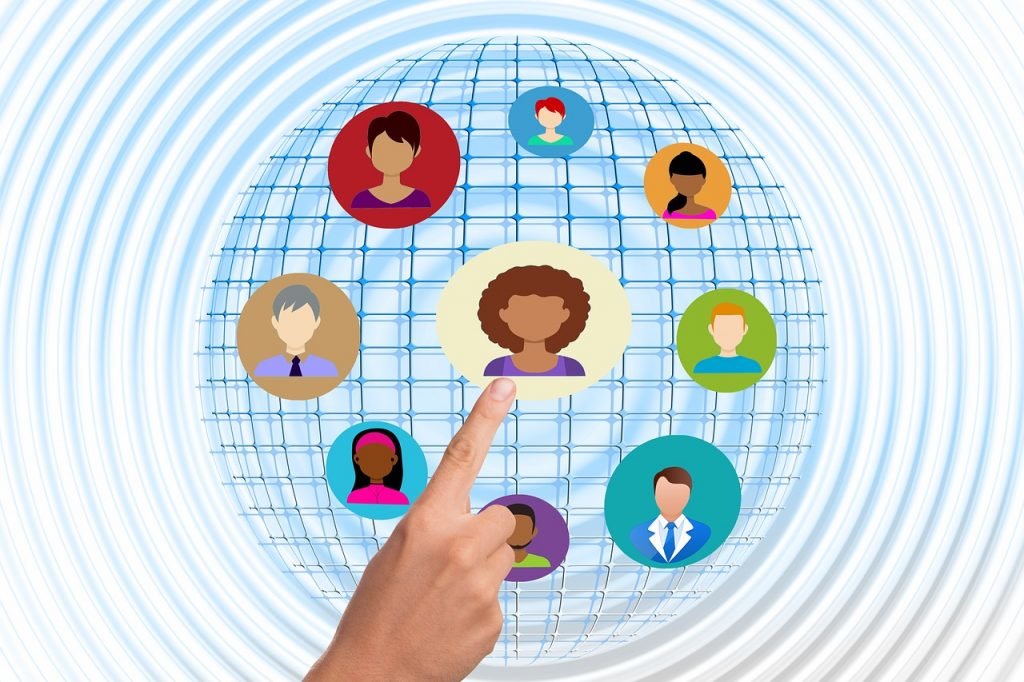 So you have quality content. Your website looks clean. Somehow, some way, your website ranks on Google and other major search engines. But why are website traffic and conversions still low?
Recall what you could have done wrong to make your online marketing work against you. Perhaps you're simply doing what others are doing. Or could it be you didn't pay enough attention to variety?
It seems humdrum and technical content discourages readers from reading through to the end. Right now dynamic or adaptive content is highly in demand. This type of content changes based on customer behaviour and interest.
Adaptive content invests on visual appeal, social media presence and user-friendly layouts in addition to relevant content. It creates a unique experience for visitor to your site.
So how do you know you've written an adaptive content? Try to check whether the following elements are present:
1. Images that make your website look more vibrant

2. Infographics to back up data presentations and content details

3. Social media share buttons

4. A built-in blog that provides a wealth of information to clients and interested readers

5. Case studies

6. Revolving headers or slides that are visually appealing
Ask Help from an SEO Company Australia
When you're doing online marketing, it pays to be thorough. It's not just you who's in the game, you know. Hundreds and thousands of competitors are in it too. Some competitors have more resources than you. You'd probably just scratch your head.
If you're serious about your online marketing to get your business name or website out there, then ask help. Many companies offer affordable SEO services, comprehensive digital marketing, web design and copywriting. Should you run out of options, let them know.