Most people today think that a logo is a brand. Unfortunately, this leads to so many misconceptions. Most entrepreneurs and small business owners see their logo as being their brand. That is not actually the case.
The common approach is the following: the logo is put on brochures, sites, flyers, newsletters, business cards, and so on. The problem is that if you put another logo on marketing materials, the person that sees the promotional materials will not know anything about the business that is promoted.
A marketer will often hear the following words from clients:
"I have my logo on everything. That is enough, right?"
Or:
"Isn't a brand and a logo the same thing?"
No! They are not the same thing. Brands and logos work together in a cohesive manner.
What Is A Logo?
According to the Merriam-Webster dictionary:
"Logo: symbol that is used to identify a company and that appears on its products."
The logo is basically a design element that often includes specific colors, a trademark, symbols, and a name. We see it as a visual representation of the position and message of a brand. Its main purpose is to evoke an emotion or a memory from the person that sees it, based on the relationship established with the brand. You use the logo to represent your brand.
What Is A Brand?
Once again, according to the Merriam-Webster dictionary:
"Brand: a category of products that are all made by a particular company and all have a particular name."
We need to see the brand as the interaction and the marketing practice of design or name that differentiates or identifies a product, business, or service. Brands incorporate:
Positioning
Communications and messaging
Target market
Visual design
Marketing and promotions
Voice
Personal experience with product, service or business – offline and online
Look at the brand as the experience that a person has when they come into contact with your business or with you.
Logo Versus Brand
To put it as simple as possible, the logo is the graphic element that you use to promote brands. The brand is a communications strategy that will help you to communicate your expertise and passion. As an example, this is the Coca Cola logo: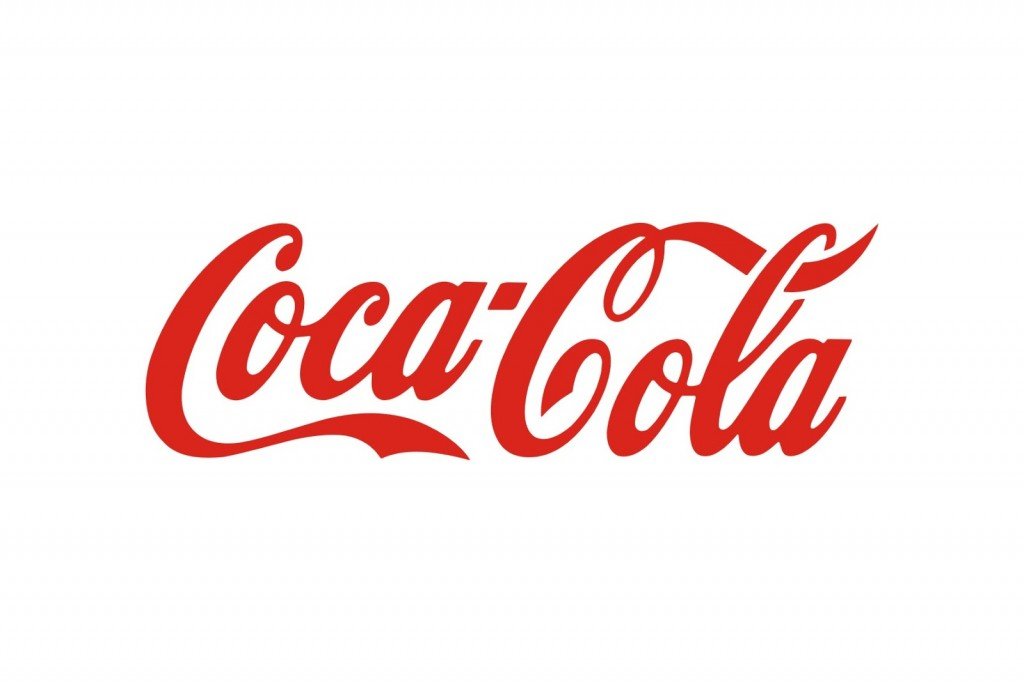 The Coca Cola Company currently has over 500 registered brands.
When you combine a brand strategy with a well-designed and planned logo, you efficiently and effectively reach the target audience while communicating your values, benefits, and messages.