SEO is no new concept among the marketers. It has been frequently used in the gamut that increases the reachability of your business. The campaign of nonprofits is no different from the campaign of other profitable industry. They all need better reachability and SEO create no discrimination if done right and tactfully. There are loads of benefits of SEO services in Sydney for nonprofit organizations. In this post, we are going to discuss the top benefits of SEO that a nonprofit organization can get. Under the impress that you must at least know the term SEO, I would like to cater some of the benefits of the SEO. However, before jumping to it, I would like to make clear some of the common analogy related to SEO and its neighboring phenomenon. Let's get you started,
The Point Of SEO For Nonprofits
SEO for nonprofit is all about making your organization visible in the internet searches. It's a way to drive people who are looking for the type of work you're doing but not for your organization specifically. It is also called unbranded search. These searchers aren't looking for these organizations in particular. They're simply interested in a specific cause. And capturing the interest of these visitors can be a game changer for your nonprofit. Whenever we talk about the way search engine optimization benefits nonprofits, an unbranded search is where we start.
Why SEO is Important for Nonprofits?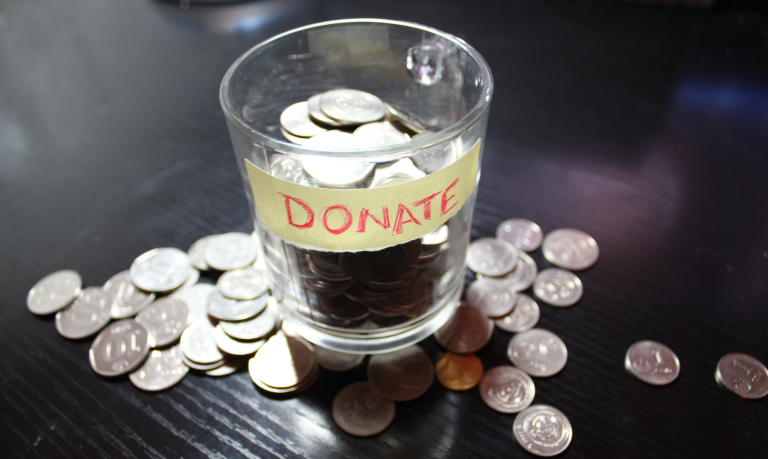 When you reached the desired audience who are looking for the same cause you are serving gives you certain empowerment. This makes it easier for you to serve your cause alongside with all those people who also want to serve. There are certain reasons which are accounted for such importance of SEO for a Non-Profit organization. These reasons are, Fundraising: Potential donors who care deeply about a cause or social issue are going to use search engines like Google to do research and find out how they can help. If these same supporters can easily find you on the first page of their search results, they are going to be more likely to visit your website, learn more about your cause, possibly donate money and even become an active supporter. The Mission of your nonprofit: Ranking well in the search engine is always beneficial whether it is a marketing agency or a non-profit organization. You can use optimized content to spread awareness and make it easier for those you're trying to help to find your nonprofit.
Benefits Of SEO For Non-Profit Organization
In this section, I will disclose some of the most voraciously discovered benefits that a nonprofit can get. Let's get forward to those benefits that await you.
Well Written Content = Better Engagement
A well-written content is the baseline of a good SEO campaign. When you work on the SEO campaign of your nonprofit, the first thing you do is create better content. A better content empowers you with the power to convince the people to join your cause. This is the exact thing that matters when you are working as a nonprofit. What Should You Post On Your Blog? Here is a list of just some of the content you can post that will help boost your SEO efforts:
Stories from you cause
News Articles (Recap/Response)
Information/Statistics
Infographics
Testimonials
Event recaps
Photo galleries
Videos
Slideshare/Powerpoints
Webinars
A Positive UX = Efficient Awareness Campaign
UX stands for user experience. User Experience is how well your users are able to interact with your site. A few key points to consider with respect to user experience: Easy to Navigate - Is your site easy to navigate? Poll a few of your users and see if there are any areas of your website that are confusing to the end user. Load Time - Users are not patient. If your site loads slowly, your audience will not likely wait around. Mobile Optimized - Mobile users are a rapidly growing sector of your audience, which means more people are visiting your website using their mobile phone or tablet than their desktop computer. This is a trend that will continue, so make sure you don't neglect your mobile audience!
The Social Popularity = Potential New Contributors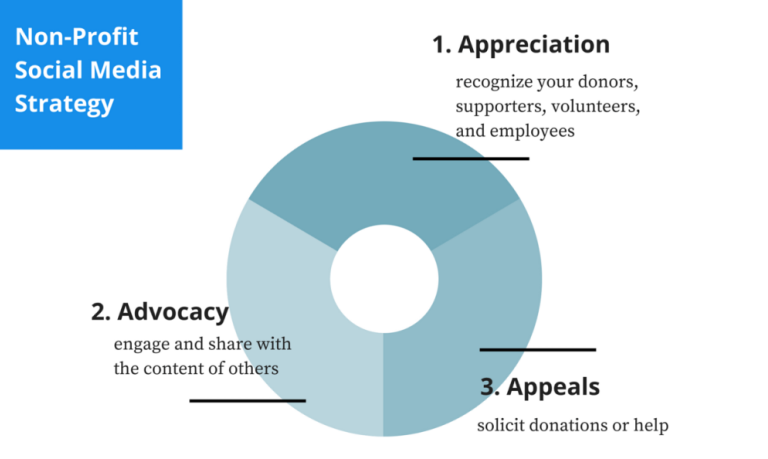 Social Popularity largely comes down to three factors: Social Shares - How popular your site is on social media will have a major impact on rankings. Encourage your followers to Like, Retweet, and Share your content through all social media channels - and don't forget to use Google+! Backlinks - Links to your site from other reputable sites can significantly help rankings. More is not necessarily better with links, so focus on who you know - ask your donors to link to your site and you'll be amazed at how much this helps your rankings. Traffic - The true measurement of popularity is the amount of traffic on your site. Ensure that you are promoting your website through all of your marketing efforts, both online and offline. That means plastering your URL on every poster, sign, and pamphlet you distribute so that anyone who wants to learn more about your cause will do so through your website. More traffic begets more traffic!
Better Local Listing = Enhanced Reachability
Geographical based results are also one of the prime assets of a nonprofit. Getting listed in local lists can be highly beneficial even for a non-profit organization. This increase the reachability of the organization in the regional area which can materially help them to serve the cause on the level that is needed to be fulfilled. Create a Google Plus page and reach the local audience like a pro. Also, by using Google maps and encouraging reviews on Google Plus can help you gain position in a local listing. And that is all the part of SEO campaign.
Winding It Up
So, these are the benefits of SEO for non-profit organizations. I do hope that this post will help you speculate your non-profit organization reachability and online presence to spread the awareness.