Almost everyone, who works in Internet marketing and search engine optimisation field, knows that SEO tactics keep changing from time-to-time. It happens due to
frequent updates in Google's algorithm
. On the other hand, the majority of entrepreneurs have taken their businesses to different online networks. New websites are being made every day. So, digital marketing professionals are under tremendous pressure to optimise a large number of websites on a daily basis and improve their rankings on the World Wide Web so that entrepreneurs can get sufficient business opportunities.
It's very difficult for any SEO professional to optimise websites manually every day and achieve the set targets (in terms of the SEO ranking of websites, traffic, leads, sales, etc). Automation of SEO-tasks helps them to accelerate the optimisation process up to a great extent and improve ROI. In last a few years, there has been a strong trend of automating search engine optimisation efforts. It is because of the growing number and complexity of different SEO tasks.
So, are you an SEO specialist? Looking for useful SEO tools to automate your SEO exercise & improve the site's position in search engine results? If yes, then look at the list of top 10 Automated SEO tools compiled by us:
SE Ranking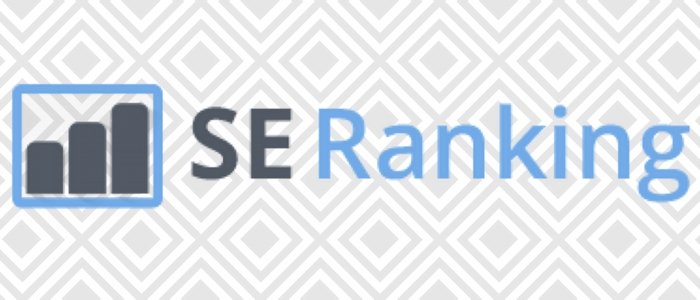 Key Highlights
Nature:
SEO optimization software for Digital Marketing Professionals
Cost: Available on different
price tags
Overall user rating: 4.0/5
There are many digital marketing professionals who don't have any clue about the complete fiasco of their website optimisation exercise. It becomes very difficult for them to sustain in the industry if their site's ranking is plummeting speedily with no signs of improvement in the near future. Such individuals can use SE ranking.
SE Ranking is a cloud-based search engine optimisation platform designed for digital marketing professionals, SEO companies, webmasters, agencies, and product marketing teams. It offers numerous tools for monitoring the website performance and keyword positions, conducting SEO audits and SMO campaigns, and analysing competitors easily.
With this tool, you can easily know the ranking of your keywords on all major search engines, in countries and cities and on mobile devices. You can also extract data for different parameters, such as a keyword efficiency index (KEI), suggested AdWords bid, search volume, results returned by Google, etc. Using this tool, you can also find your TOP-10 competitors.
If you want, you can add up to 5 competitor websites to this tool and analyse their activities closely. You can get detailed reports about on your SEO exercise and actionable lists of recommendations for further improvement using this tool.
LinkTiger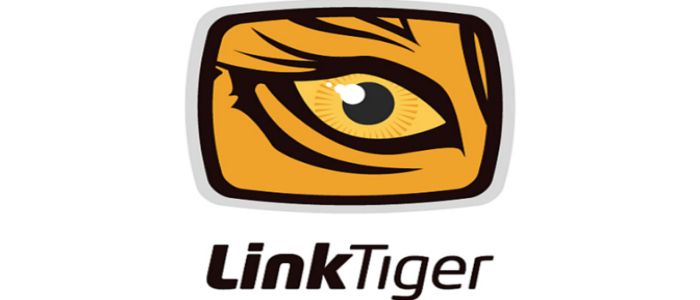 Key Highlights
Nature: Broken link management tool
Cost: Available on different
price tags
, 15 days free trial is available.
Overall user rating: 4.0/5
Broken links displease both Google and website visitors. Google hates websites with excessive broken links and avoids them when it has to display search results to visitors. When tech-savvy people come across broken links, they develop a negative perception of the website and don't browse it from the next time.
Many Industry experts argue that around 3% of all links of live websites are broken. Broken Links decays your web-based business little by little. It often leads to negative Search Engine performance, negative corporate image, customer dissatisfaction, loss of website traffic, etc. With the help of LinkTiger, you can easily find and eliminate broken links on your website.
SEMrush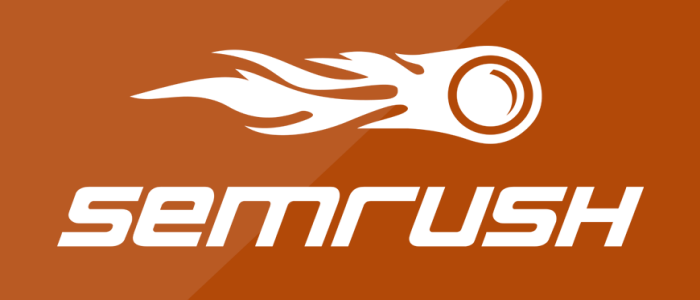 Key Highlights
Nature: Competitor research tool, displays organic & Ads keywords for websites or domains.
Cost: Available on different
price tags.
Overall user rating: 4.55/5
SEO professionals have to analyse the competitor's websites to hone their SEO efforts and maximise the output. It is a very difficult and time-consuming process. But, with SEMrush, keyword research becomes an easy task. This tool has the knowledge, expertise, and data.
You can use it to take your web-based business to the next level in an easy way. It collects massive SERP data for more than 106 million keywords and 71 million domains. It is a true friend of all digital marketing professionals who want to keep a close eye on Search trends, competition, and money spend on advertising campaigns.
ReviewSpreader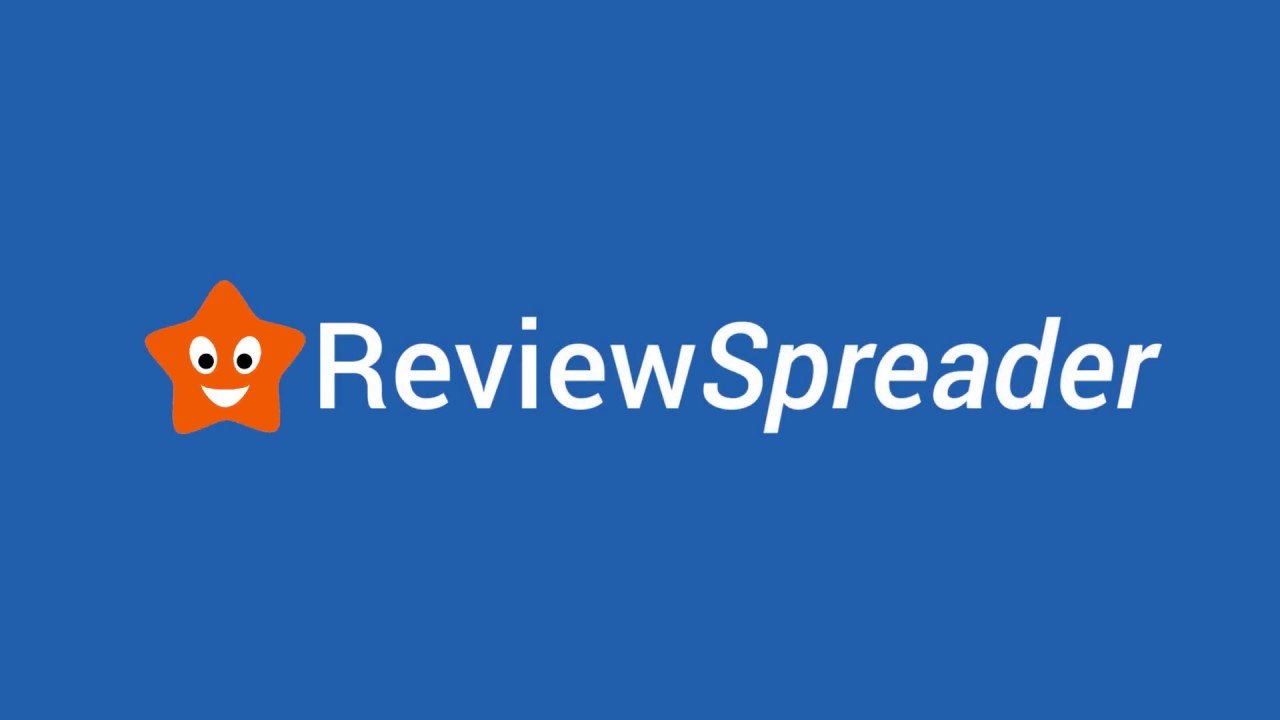 Key Highlights
Nature: Review acquisition & reputation management tool for E-retailers
Cost: $49 per month
Overall user rating: 4.83/5
We all know that customer reviews matter a lot in the web-based business. Positive reviews help you to get more clients and business opportunities. Negative feedback from customers provides several chances to make improvement in your services to attract new visitors.
ReviewSpreader is an ideal tool to collect customer reviews, boost SEO rankings of websites, enhance your online reputation and manage customer feedback easily. This tool allows you to manage, respond, and view the reviews of all customers in one place.
Mintent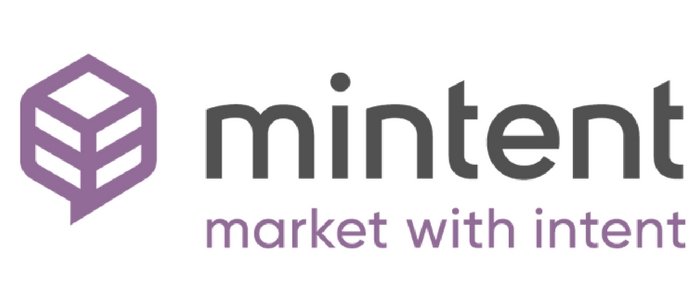 Key Highlights
Nature: Content marketing automation tool
Cost: Premium
Overall user rating: 4.2/5
Every digital marketing professional knows that
Content Marketing
is not an easy job. Most of the SEO professionals fail to adhere to the content marketing calendar. But, the hassle passes away quickly when you use Mintent. Actually, it's a cloud-based content marketing automation platform. It allows B2B and B2C organizations to create and distribute engaging content easily and analyse the performance of live content.
It comes with a content calendar, which reminds digital marketing professionals about their content deadlines. It helps them to schedule their content in advance. With this tool, you can easily publish new posts on your website and schedule social posts to LinkedIn, Twitter, and Facebook. It easily gets integrated with Google Analytics. So, you can get detailed reports on pageviews, clickthroughs, bounce rates, likes, shares, and retweets. It also helps you to store content file in an asset library and reuse the previously-created content.
Only Wire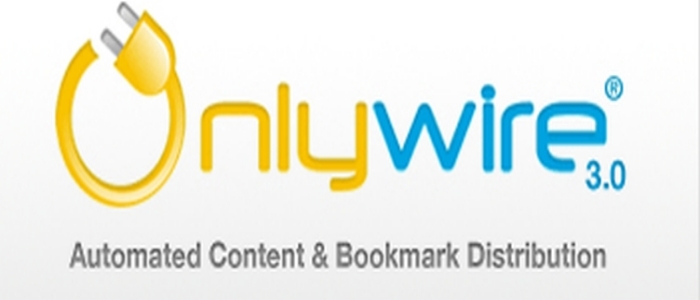 Key Highlights
Nature: SMO automation tool
Cost: Free & Premium
Overall user rating: 4.0/5
These days, SMO is essential if you want to see your website on the first page of Google. It is not possible for digital marketing professionals to handle different social media tasks manually 24*7/365 days. So, they can use OnlyWire. It is a social media automation tool that acts as a social media content aggregator for almost all leading social media channels. It automatically (based on your settings) posts your website/blog content to social media channels and helps to gain more pageviews. You can also monitor the performance of social media campaigns using this tool.
RIO SEO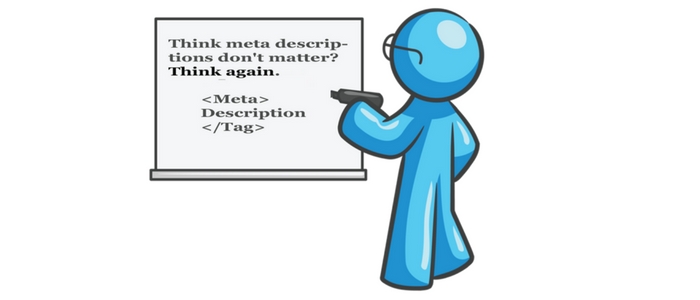 Key Highlights
Nature: An ideal tool for local SEO
Cost: Premium
Overall user rating: 4.0/5
If you are looking for a right tool to automate your local SEO efforts, then RIO SEO is the best option. It helps you to make your website search-engine friendly and suggests tips for local SEO. It offers a dashboard. You can use it to do all necessary things in on-page search engine optimization. You can use it to help your website perform well in Google when it looks for websites/webpages for local search results.
Traffic Booster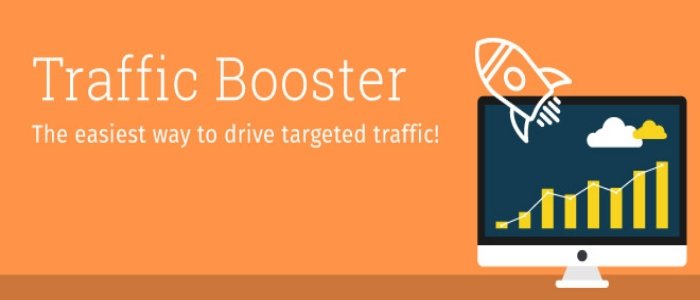 Key Highlights
Nature: A perfect tool for premium advertising campaigns
Cost: Available on different price tags
Overall user rating: 4.50/5
Traffic Booster is an extremely useful tool for all companies and SEO professionals whose bread and butter comes from PPC ads. It uses a proprietary algorithm to find out high performing keywords. You can use it while creating your PPC ads. It is because it helps you to find the target audience, most effective tactics, relevant keywords, and appropriate channels to serve ads. You can use its algorithm the PPC campaigns so that you can make more sales for a low investment.
Crazy Egg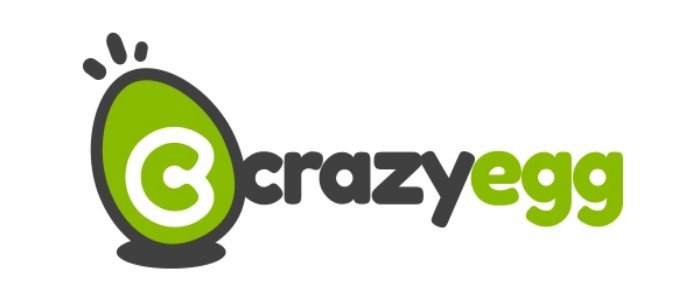 Key Highlights
Nature: A powerful Analytical Tool
Cost: Available on different
price tags
Overall user rating: 5/5
Crazy Egg is a very useful website optimisation tool for all digital marketing professionals. It lets you know the customer's behaviour on your website. It allows you to gain more control over business strategies and boot sales. It offers different tools, such as Heatmap, Confetti, Scrolllmap, Overlay, CRM. You can use these tools to automate your website optimisation efforts and boost the outcome.
A1QA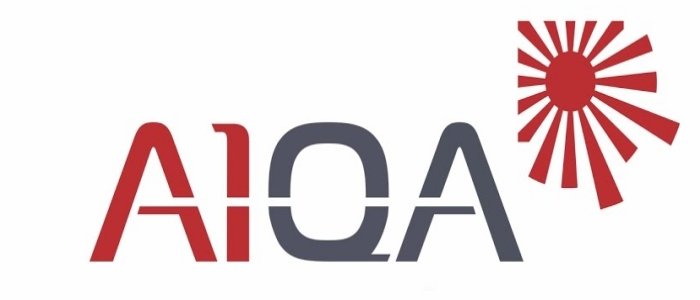 Key Highlights
Nature: A powerful Analytical Tool
Cost: Premium
Overall user rating: 4.30/5
A1QA is, in fact, test automation software. It helps you to measure website performance easily and make its ranking stable. All these factors are directly related to SEO. Always keep in mind that website with performance issues are humiliated by Google. This tool offers a wide range of options to conduct keyword-driven tests, mobile tests, and cross-browser tests and ensure your website is working very well.
Final Words
Increasing competition in the search engine optimisation mounts pressure on digital marketing professionals to boost their performance dramatically. By using the above-mentioned tools, they can easily automate their SEO exercises and comfortably achieve the highly ambitious business targets.