Anyone who owns and operates a web-based business aims to increase the visibility of his/her site on the web, contact a large number of visitors, and generate leads one after another. For this, digital marketing professionals place appropriate keywords in the content they publish on websites. This helps search engines to easily understand the website content and display them in search results upon user's request.
There is cut-throat competition in the web-based business. Every website owner wants to see his /her website on the first page of all prominent search engines and leave their competitors behind. So, they analyse the website of competitors and copy-paste their keywords with a minor change (to target a large number of visitors and grab more chances of business).
This is where
Keyword Cannibalizatio
n takes place and the business interest of all parties are negatively affected. So, what exactly is Keyword Cannibalization? Is it harmful to SEO and the health of your website? How to get rid of it and boost your website ranking? Let's study and find out.
As a matter of fact,
Keyword Cannibalisation is a situation wherein several individuals target the same keywords, unnecessarily compete against each other and hurt the business opportunities of each other. Always remember that if your website has multiple pages with the same keyword, Google will not rank any of them.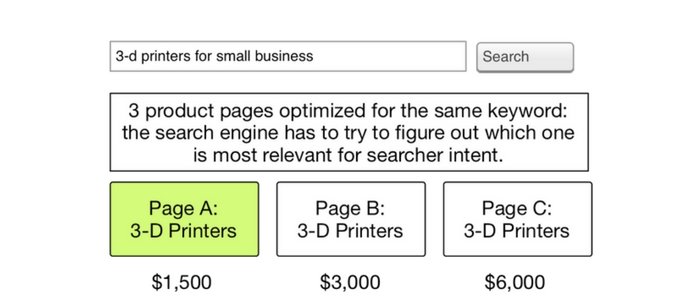 What leads to the cannibalization of keywords?
Websites with Similar Design and Structure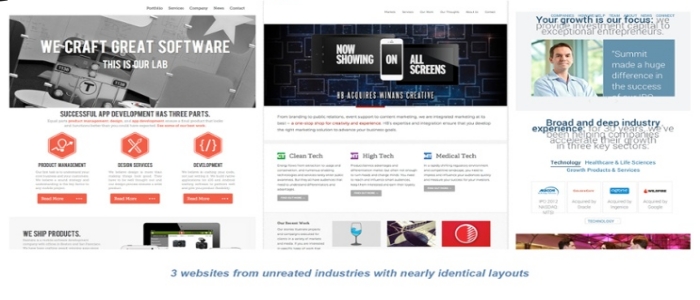 These days, almost all entrepreneurs want to take their businesses to the different online platform. So, they contact
website development companies
for the creation of websites, E-commerce sites, business portals and blogs.
So, today's website design and development companies reel under the pressure of creating numerous websites with unique design and structure. Always remember that it takes a lot of time & effort to create unique websites.
In order to complete the web development projects and meet the deadlines, most web developers just do the copy-paste job in website-design and development works. Google will never rank two different websites (with the same design and structure) in its SERP. So, the business interest of two similar websites is badly affected.
The Widespread Use of Copied Content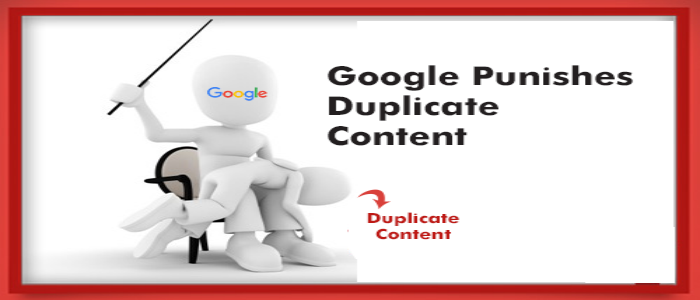 The availability of high-quality content is the basis of all digital marketing activities. The success of daily SEO activities, SMO, PPC campaigns, Email marketing activities, PR, etc, depends on the uninterrupted supply of high-quality content.
The demand for content always remains higher than the actual supply. So, in order to meet the growing demand for meaningful content, content developers do the copy-paste job and produce lousy content in bulk. If such content is used in website optimisation and promotion, then situations of Keyword Cannibalization are created. If Google comes to know it, it will not display two different websites/webpages with similar content considering them as SPAM.
Careless Internal and External Linking Strategies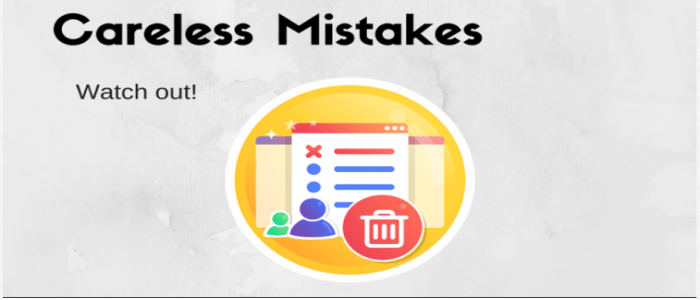 Every digital marketing professional implements internal and external linking strategies to improve the ranking of a website or its pages. However, careless internal and external linking strategies (such as linking different content to the same external web page) can create a situation of keyword Cannibalization and spoil the make your linking efforts null and void.
Reckless Handling of Behavioural Factors & Conversions
It has been observed several times that if a page has better conversion rates or behavioural characteristics, then website owners create another page to target the same traffic. To be honest, it is of no use at all.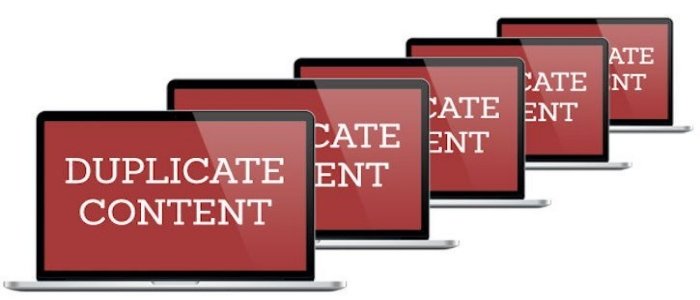 In general, the process of keyword cannibalization occurs unintentionally when the same keyword or term is used on several pages of a website. The same holds true when it comes to the meta description and Title tag. All digital marketing professionals must keep in mind that
Cannibalization of keywords=duplicate content
.
Effective Tips to Avoid Keyword Cannibalization
Get Your Website Designed by A Reputed IT Company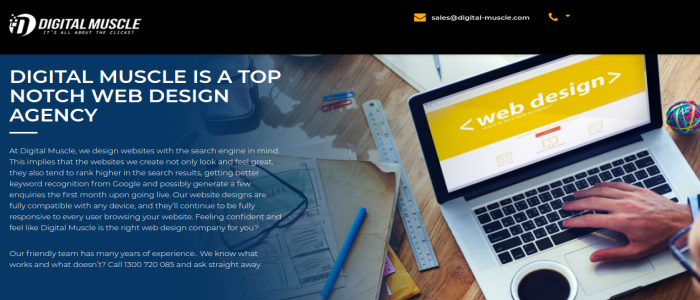 There is no dearth of website design and development companies. All of them tall claims to fetch more projects and mint money. Don't trust their words blindly and do your own research before choosing a particular website design and development company.
You should select a
web design company
that has an in-house infrastructure, technologies, and resources to create unique, visually appealing and professional websites. When you have a well-designed and unique website, chances of Keyword Cannibalization are reduced significantly.
Use Unique Content in SEO Activities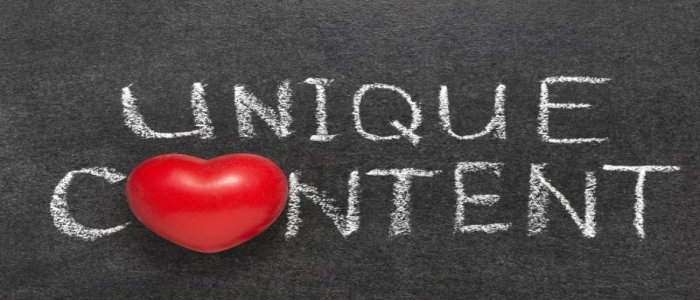 The shortage of quality content is a major problem for all small and big companies. If you are also facing this problem, either arrange a separate budget for the production of quality content. Just write quite content yourself or hire professional content writers to perform this work.
If you don't have time to write the content yourself or sufficient budget to keep content developers on the job, don't get disappointed at all. You can easily acquire quality content from a
professional content writing firm
in exchange for a few bucks only.
Before using any content for website optimisation, just check it strictly for errors, grammatical mistakes and other types of errors. Make sure that the content you publish on your website is ready to be consumed by the targeted audience.
Canonization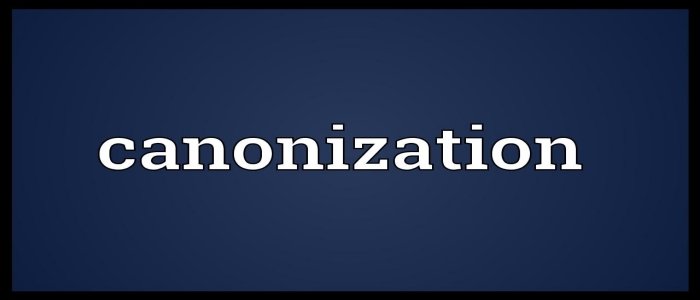 Canonical URLs help you to inform search engines which link is preferred for indexing. It is essential if you have different pages on your website with the same content. Because of the features of different content management systems, pages with the same content may automatically create different URL addresses. So, you need to be careful at this junction.
Just use the special rel = "canonical" attribute to the tag on identical or very similar pages. This enables you to tell search engines about the page you want to be treated as the main page. If pages have different content, search engines ignore rel = "canonical".
Use 301 Redirects Carefully
The problem of 404 pages (non-existing pages) is quite rampant in the digital landscape. The scale of the problem is so high that digital marketing professionals struggle a lot to find and eliminate all 404 pages on websites. 404 pages can emerge due to website migration, deleting a live content, a complete website shut down after hacking attempts, etc.
So, SEO Specialists use 301 redirects as a temporary solution to the problem. They redirect visitors and search engines to a different URL than the original URL. One must use 301 redirects carefully and make sure that there is no situation of a clash between two different URLs.
Careful Use of Anchor References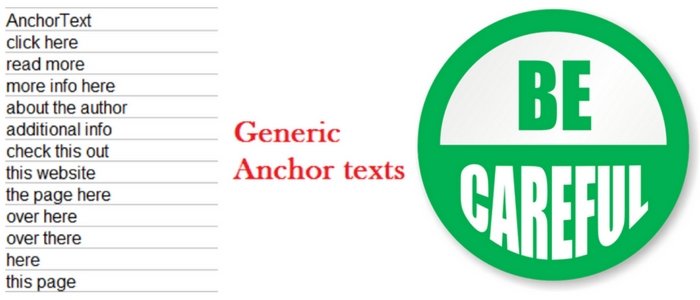 The majority of digital marketing professionals use keywords in the text of links that point to other similar content. Google considers this as a SPAM activity and doesn't include such pages in its search results. So, make sure that the keywords in the anchor are natural, useful, and point visitors to the right page.
Final Words
Anyone can be a victim of keyword cannibalization. Although, you don't face strict penalties from Google, its negative impact on your web-based business can easily be noticed in plummeting SEO ranking of websites and generation of only a few leads. Just monitor your SEO exercise regularly, identify the keyword cannibalization situations ASAP and eliminate it quickly to make your website a gold churning business.